Lavrov calls for 'de-escalation of rhetoric' over Ukraine
Former US presidential candidate John McCain has mocked Russia after they included him on a list of nine Americans who are banned from the country.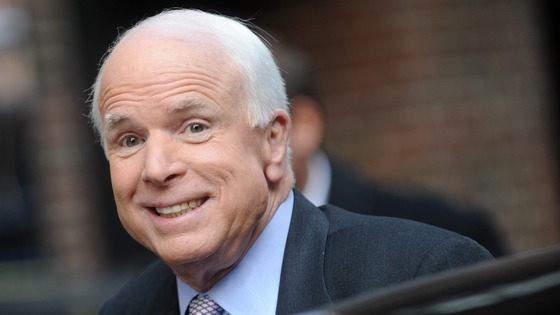 He said: "I guess this means my spring break in Siberia is off, my Gazprom stock is lost, and my secret bank account in Moscow is frozen.
"Nonetheless, I will never cease my efforts on behalf of the freedom, independence, and territorial integrity of Ukraine, including Crimea."