Police re-capture government building in Donetsk
Former US presidential candidate Senator John McCain said he was "disappointed" that the UK has ruled out military intervention in Ukraine and said European countries were "ignoring the lessons of history".
Asked if it was right to avoid such sanctions, McCain he told BBC Newsnight, "Of course not. I am not astonished, to be very frank with you. Disappointed but not astonished."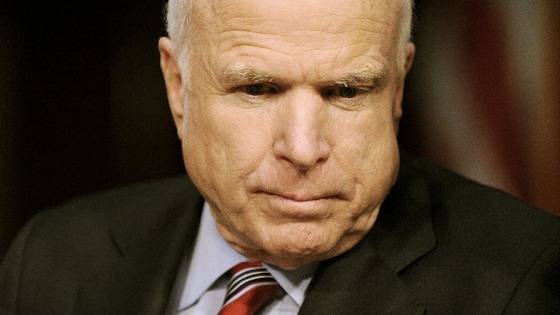 The situation was "the result of five years of naive relations with Russia, not the beginning of it", he continued.
"If the Europeans decide that the economic considerations are too important to impose severe sanctions on Vladimir Putin - which you get from the statement by Angela Merkel today - then they are ignoring the lessons of history," he added, comparing Putin's actions with those of Adolf Hitler in 1938.