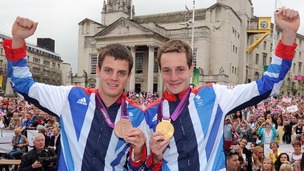 Yorkshire has been celebrating its success after athletes win ten medals for Team GB.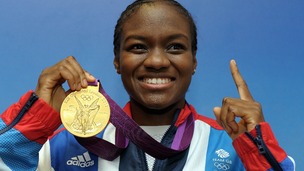 ITV News profiled individual athletes competing in London 2012. Taken outside of Team GB they would be fifteenth in the medal table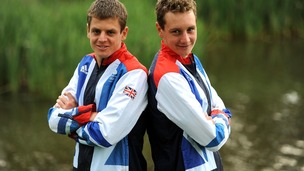 Jonathan and Alistair Brownlee are two brothers who live, train, and will compete together in the Triathlon at London 2012.
Back to top