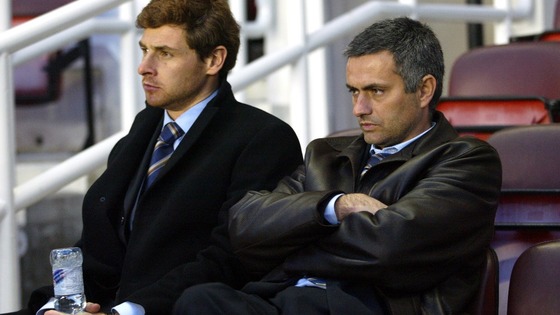 Chelsea manager Jose Mourinho will come face-to-face with his former understudy Tottenham manager Andre Villas-Boas when the two teams meet at White Hart Lane today.
Villas-Boas, 35, worked under the Blues boss for seven years at Porto, Inter-Milan and Chelsea but his relationship with his former mentor has since broken down.
Speaking ahead of the clash, the Spurs boss said: "I don't lose any sleep. We had a great personal and professional relationship before. We don't have that now."
Meanwhile, Mourinho stayed uncharacteristically silent when asked about his relationship at a pre-match press conference on Friday, "I've got nothing to say", he told journalists.
The match between Tottenham and Chelsea will kick-off at 12.45pm.