Poor families 'facing a second year of council tax rises'
Almost 600,000 poor families are facing a second year of above average council tax rises, according to new research.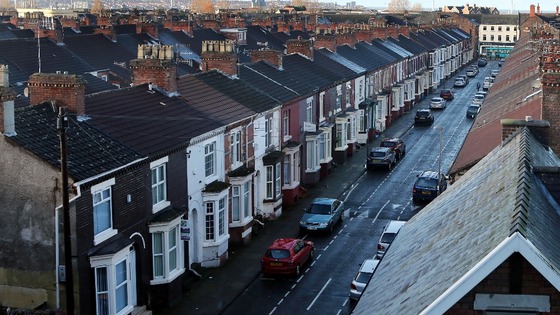 The Joseph Rowntree Foundation (JRF) said 580,000 families in England will pay an average of £149 a year more than 12 months ago, having a "significant impact" on their finances.
The research group said a study of Council Tax Support, brought in last year, found that from this week 70,000 poor households will pay council tax for the first time, facing average bills of £114.