Downton Abbey creator Julian Fellowes revealed he found it "testing" to write Dan Stevens' character out of the series after the actor announced he was leaving.
Viewers who settled down to the Christmas special were shocked when Matthew Crawley was spectacularly killed off - just after his wife Lady Mary gave birth to their first child.
Fellowes admitted to The Hollywood Reporter that after the couple's long love affair, the only way to write him out was to kill him off.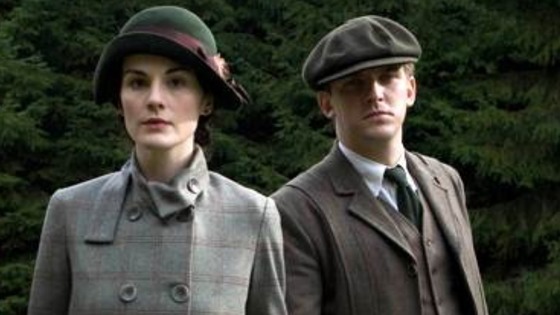 But as Jessica Brown Findlay's character Lady Sybil had died just a few episodes earlier, the Downton creator did not want to dwell on Crawley's death.
"We knew Jessica was leaving from quite a long time before, and so we completely decided calmly to kill her off in the fifth episode, so that would give people three episodes to recover, and then we'd have the Christmas special ... so we had a whole episode of her dying", Fellowes said.
"But having done that, when the news came through that Dan was also leaving we couldn't very well do it again, so that was a bit testing".