Age limit for jurors would be raised to 75 in reforms
People up to and including the age of 75 will be able to sit as jurors in England and Wales under a package of reforms to the criminal justice system.
Currently, only people aged 18 to 70 are eligible to sit as jurors.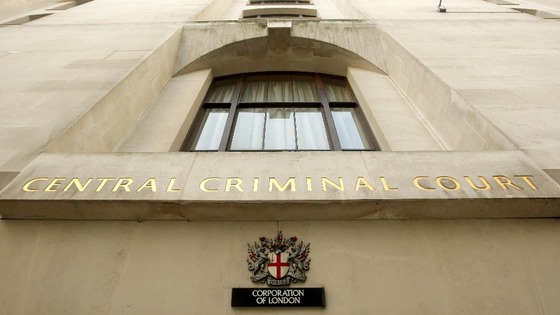 Between 2005 and 2012, an average of almost 179,000 people in England and Wales undertook jury service each year. It is estimated that this change would mean up to 6,000 jurors a year, out of the 179,000 average, would be 70 to 75-years-old.