Two Brits among 21 killed in Kabul suicide bomb blast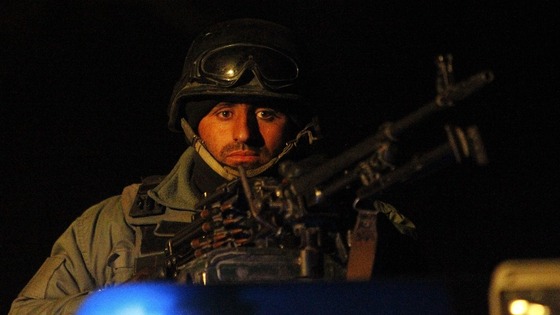 An eyewitness told Reuters how the Kabul blast "shook the whole area".
Shkaib Sarwari said: "A suicide attack happened in a Lebanese restaurant, which shook the whole area and then gunfire started. We were very scared and when I came out all I could see was security forces around the area."
Another eyewitness, Gul Agha, told Bloomberg Businessweek that the explosion shattered windows of Norway's and other nearby embassies. The initial blast was so forceful that it was heard miles away.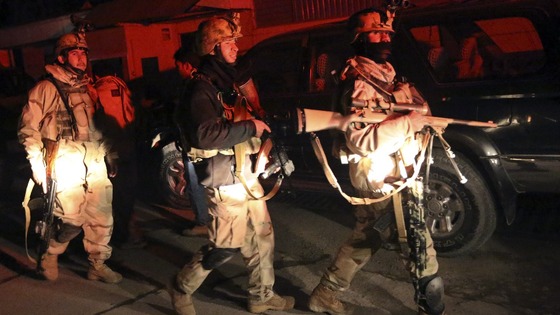 The Lebanese restaurant, Taverna du Liban, was targeted during a busy time when many of the neighbourhood's Western aid workers, journalists and other expatriates were dining out.
The restaurant was lacking in common security measures, such as cement blast walls and checkpoints blocking off the street.
The bombing was the third in the Afghan capital in under two weeks.