Kanye West apologised to fans who were unimpressed by his performance. The audience in Las Vegas had booed as the rapper performed.
Read the full story ›
American rapper Kanye West was mobbed by fans when he jumped in a Swan lake during a free performance in Armenia.
Advertisement
Kanye West has been announced as the Saturday night headline act for Glastonbury 2015.
Read the full story ›
Kanye West has announced the name of his new album to his 11.5 million Twitter followers in two messages "New Album title... " - "So Help Me God".
He also included a picture showing a diamond-shaped symbol which has lower-cased m's on each point. He did not say whether this artwork will appear on the album cover.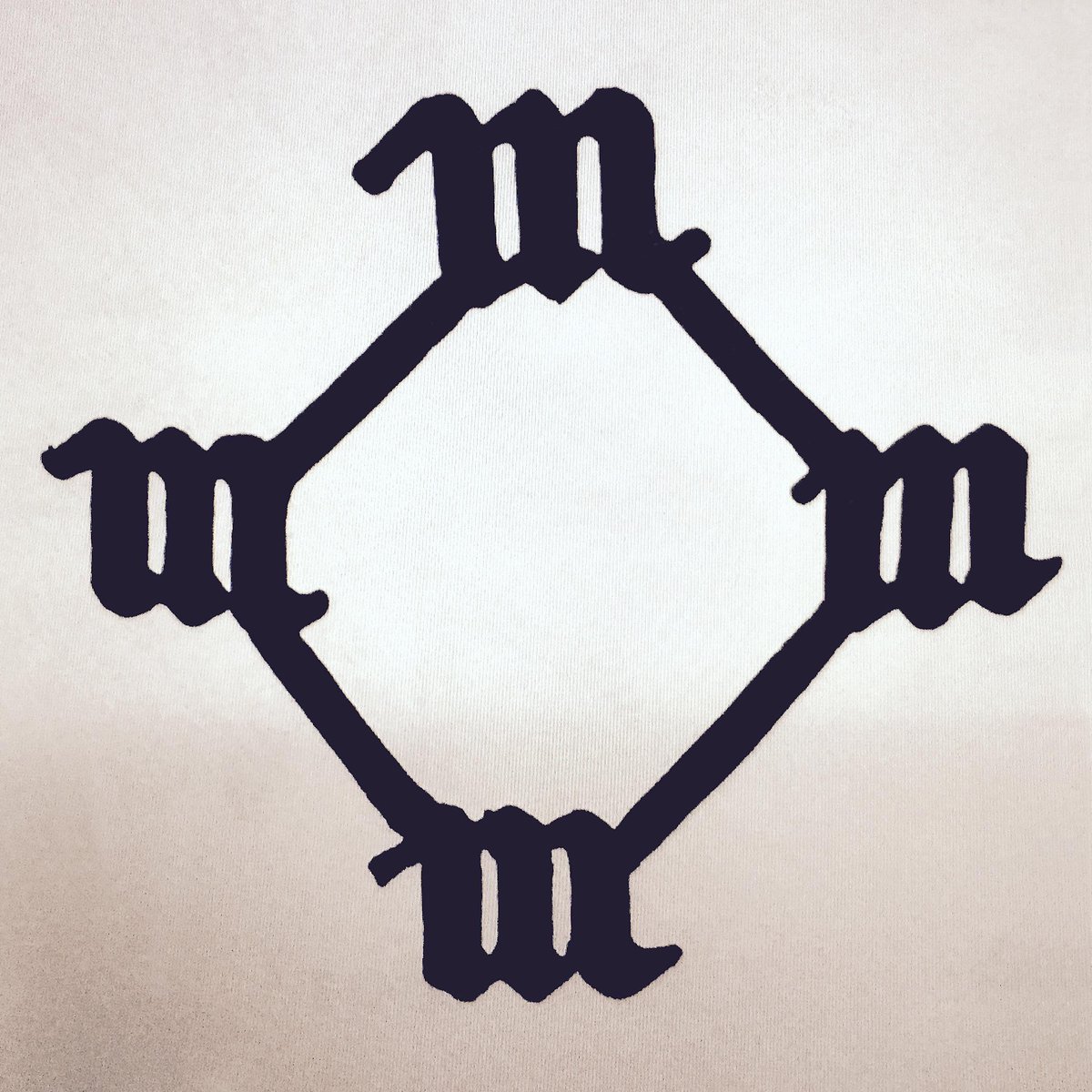 The 37-year-old artist and producer released his sixth album Yeezus in 2013.
His performance at this year's Brit Awards was muted in parts by ITV due to the swearing.
Kanye West's live performance at the Brit Awards had to be constantly muted due to explicit content.
After being introduced by his wife Kim Kardashian West, the performer took to the stage with a group wearing hoodies and wielding flamethrowers
Even the Mobo Awards noticed the unusual silence while Kanye was on stage.
Dear #BRITAwards, can we get the unmuted version. Please and thank you.
Sir Paul McCartney and Kanye West join forces to release a song dedicated to the rapper's baby daughter North.
Read the full story ›
Advertisement
Kim Kardashian and Kanye West provoked the ire of fashion aficionados when they attended a Lanvin show in Paris yesterday.
The couple were loudly booed as they arrived at their front row seats beside the catwalk at the National School of Fine Arts.
Kanye protested, telling photographers at the event: "[designer] Alber asked to see us, it wasn't us. Alber asked to see us. We're not late, we're not late."
"Mr & Mrs Kanye West" have offered fans a glimpse of their wedding by sharing photos of their special day on social media.
Read the full story ›
Kim Kardashian and Kanye West are set to tie the knot at Florence's imposing 16th Century Belvedere Fort on May 24, according to a spokeswoman at the local mayor's office.
The couple, known as "Kimye", rented the fort next to Florence's famed Boboli Gardens for €300,000 (£245,000) and a Protestant minister will conduct the wedding ceremony, Elisa Di Lupo added.
The 36-year-old rapper proposed to the reality star businesswoman on her 33rd birthday in October 2013, renting out San Francisco's AT&T Park for the occasion.
This will be West's first marriage and the third trip down the aisle for Kardashian.
Neither the Kardashian camp nor West have confirmed the report.
Long-time pals and stars Seth Rogen and James Franco have teamed up to parody TV star Kim Kardashian and rapper Kanye West.
Read the full story ›
Load more updates