Kanye West is to be awarded the highest honour at this year's MTV Video Music Awards, the lifetime achievement award.
Read the full story ›
Dozens of "sneakerheads" have bagged a pair of rapper Kanye West's limited trainers after queuing in the street for days.
Read the full story ›
Advertisement
Kanye West's much-anticipated Glastonbury performance was interrupted last night when comedian Lee Nelson invaded the stage.
Read the full story ›
Reality TV star Kim Kardashian has announced she is pregnant with her second child.
Read the full story ›
Kanye West apologised to fans who were unimpressed by his performance. The audience in Las Vegas had booed as the rapper performed.
Read the full story ›
American rapper Kanye West was mobbed by fans when he jumped in a Swan lake during a free performance in Armenia.
Advertisement
Kanye West has been announced as the Saturday night headline act for Glastonbury 2015.
Read the full story ›
Kanye West has announced the name of his new album to his 11.5 million Twitter followers in two messages "New Album title... " - "So Help Me God".
He also included a picture showing a diamond-shaped symbol which has lower-cased m's on each point. He did not say whether this artwork will appear on the album cover.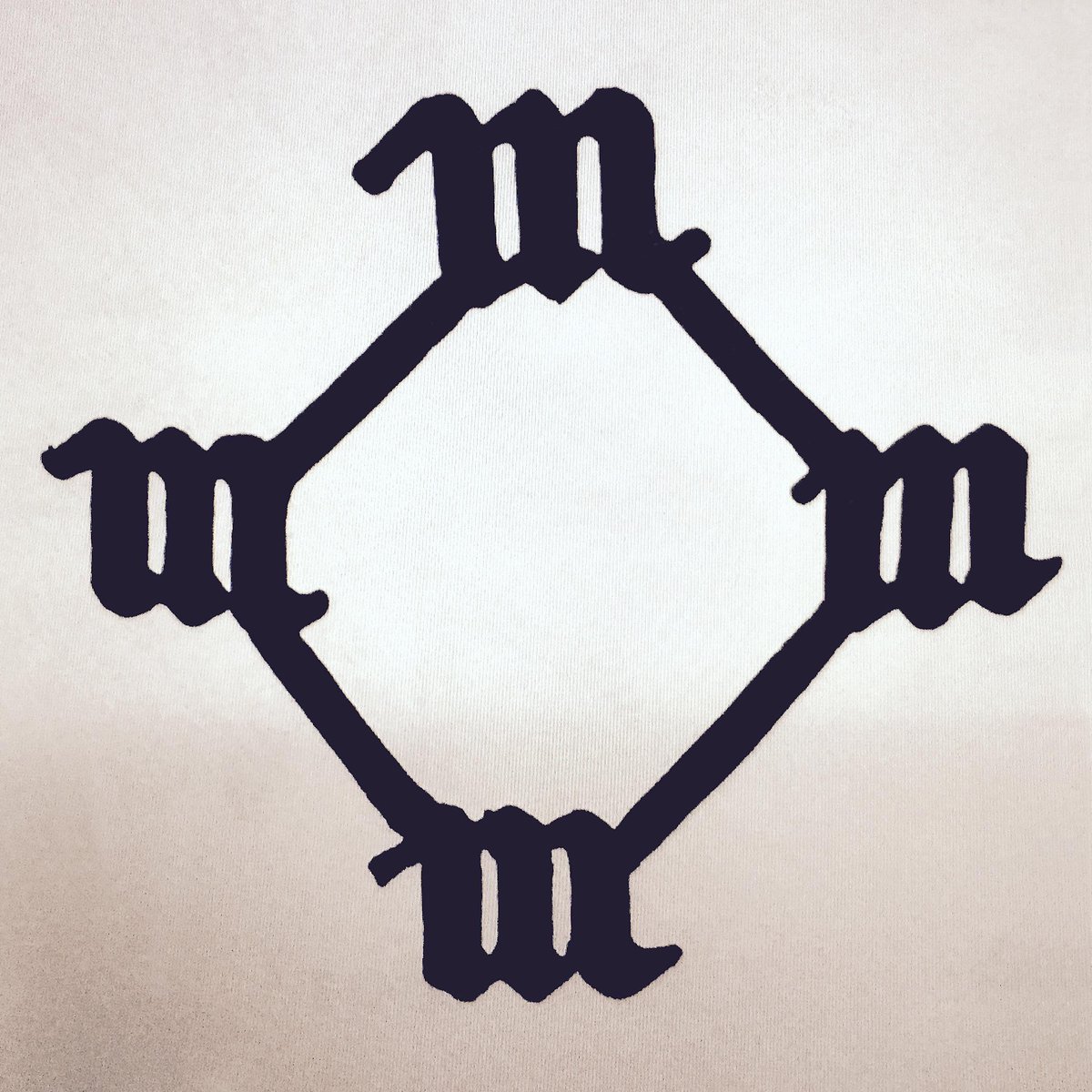 The 37-year-old artist and producer released his sixth album Yeezus in 2013.
His performance at this year's Brit Awards was muted in parts by ITV due to the swearing.
Kanye West's live performance at the Brit Awards had to be constantly muted due to explicit content.
After being introduced by his wife Kim Kardashian West, the performer took to the stage with a group wearing hoodies and wielding flamethrowers
Even the Mobo Awards noticed the unusual silence while Kanye was on stage.
Dear #BRITAwards, can we get the unmuted version. Please and thank you.
Sir Paul McCartney and Kanye West join forces to release a song dedicated to the rapper's baby daughter North.
Read the full story ›
Load more updates