At least seven people including a child have been killed in twin blasts in Pakistan's southern city of Karachi.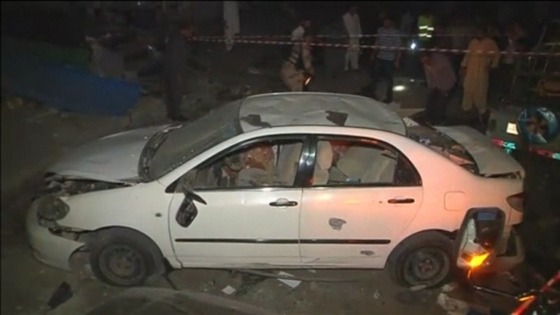 As well as the fatalities, around 28 people were injured as the bombs exploded outside a tea stall and a nearby caterer's shop within a minute of each other, Pakistan newspaper The Express Tribune reported.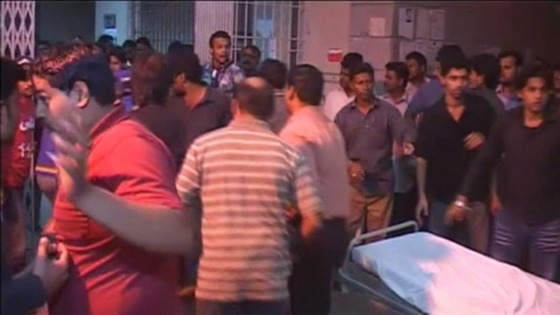 Police officials said the blasts were caused by planted bombs, made from around three to four kilograms of explosive material and ball bearings.