Call for new child abuse law
Failing to report allegations of child sexual abuse should be made a criminal offence, the former director of public prosecutions has said.
Speaking on BBC Panorama, Keir Starmer said it should be "mandatory" to report allegations.
"I think the time has come to change the law and close a gap that's been there for a very long time."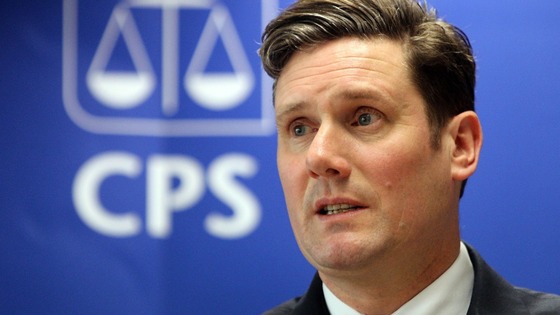 "The problem is if you haven't got a central provision requiring people to report, then all you can do is fall back on other provisions that aren't really designed for that purpose and that usually means they run into difficulties.
"What you really need is a clear, direct law that everybody understands."