New search for Moors murder victim 'to start next week'
A new search for the body of Moors murder victim Keith Bennett will be launched next week, according to the Daily Mirror.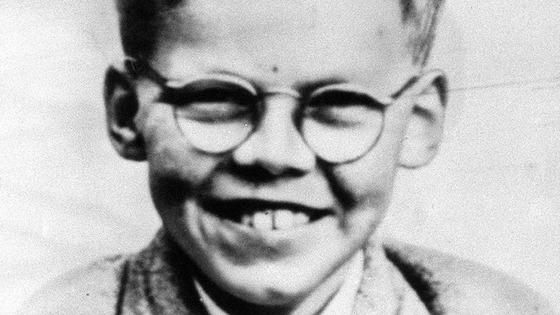 A specialist team will hunt for the remains of the 12-year-old and three other missing children whose bodies were buried by Ian Brady and Myra Hindley in the 1960s on Saddleworth Moor.
New research by a consortium of lawyers, former police officers and a High Court judge investigating the Moors murders will be made public in the coming days with "fresh facts" that they hope will lead to finding the bodies, the newspaper reports.
Keith's mother Winnie Johnson made repeated calls for Brady to reveal the location of her son's grave but died in August 2012 without being able to fulfil her last wish of giving her son a proper burial.
Read: 'Health and safety' prevented Ian Brady's prison transfer