Cliff Richard 'not charged or arrested' after police interview
MPs have demanded answers from both South Yorkshire Police and the BBC as to how the broadcaster seemed to know about the raid on Sir Cliff Richard's Berkshire home before it happened.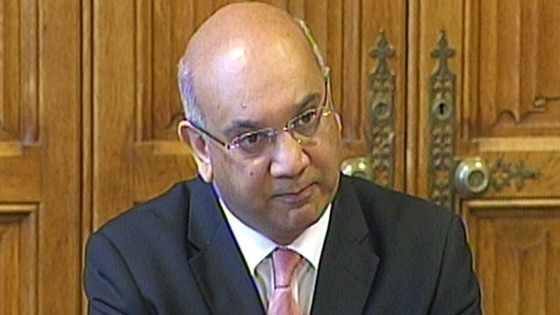 Home Affairs Select Committee chair Keith Vaz has written to both sides asking them to explain themselves.
In the letter, Mr Vaz asks when the BBC first learned of South Yorkshire Police's intention to carry out the raid, how the BBC received this information and if the police force confirmed the time and date of the planned search to the BBC.
He also queries if it is possible that any BBC journalist behaved inappropriately during the handling of the case and asks for a response by Friday August 22.
Depending what the responses are, witnesses from the police and the BBC could be called to give evidence to the committee when they resume in September.