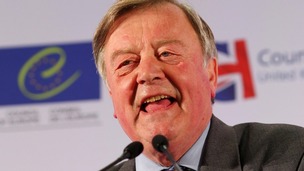 Justice Secretary Kenneth Clarke insists that Britain has steered through real reforms to the European Court of Human Rights.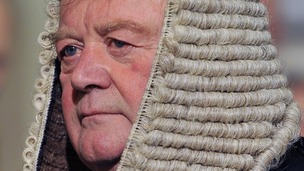 The Government is to go ahead with changes that would allow more trials to be held behind closed doors after opposition from MPs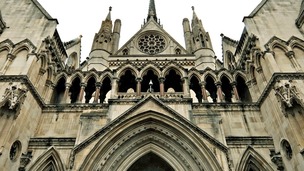 The Government has set out plans to hold more trials and inquests behind closed doors in order to protect sensitive information. Why?
Live updates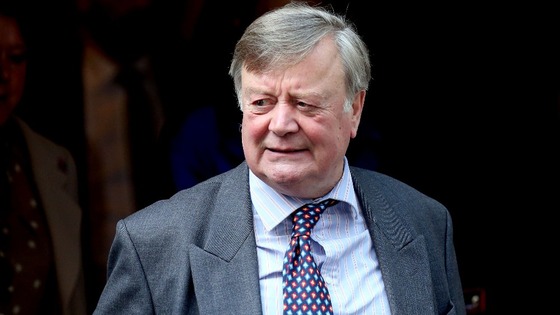 Conservative minister Ken Clarke will join ITV News Political Editor Tom Brady on The Agenda tonight.
Former BBC Economics Editor turned JP Morgan strategist Stephanie Flanders, FA director Heather Rabbatts and TV and radio presenter Terry Christian will also be on the panel.
The Agenda with Tom Bradby is on ITV at 10.35pm.
Join in the debate on Twitter using the hashtag #TheAgenda.
Michael Gove reveals he likes music 'politicians are not supposed to like'
Clarke backs pro-EU campaign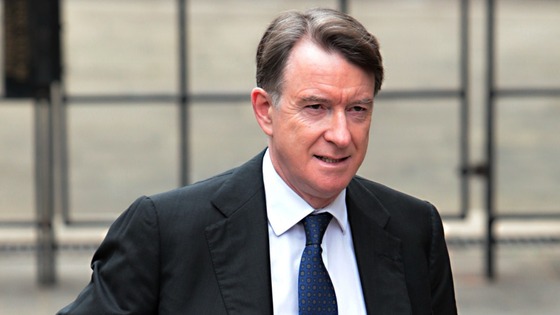 Former Business Secretary Lord Mandelson said: "If Britain quit the EU, amongst the losers would be businesses foregoing trade and investment opportunities, their employees whose jobs and workplace rights would be at risk, the police and security agencies who would sacrifice vital collaboration."
"The British people would lose the freedom to travel, live and work as they wish across Europe," he continued.
"In return we would get the dubious satisfaction of standing alone in the world."
Advertisement
Clarke backs pro-EU campaign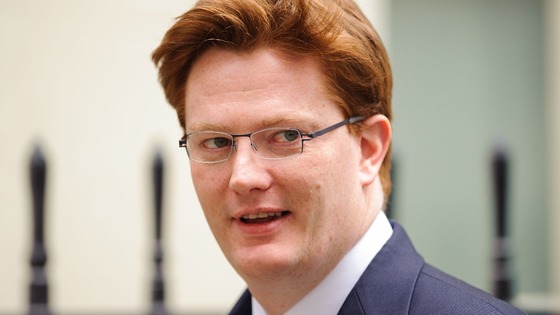 Treasury minister Danny Alexander said the EU was "one of the central pillars of British prosperity and security".
"Membership of the EU gives market access to British firms, makes us more attractive to overseas investors, and underpins more than three million British jobs," he said.
"EU trade deals with the US, India, Canada and Japan will be worth billions to the UK economy but could not be won by the UK alone."
"Britain must work with our allies for change from within to ensure the EU continues to take reform seriously.
"The isolationists are reckless with our prosperity and security. We cannot let them succeed."
Clarke backs pro-EU campaign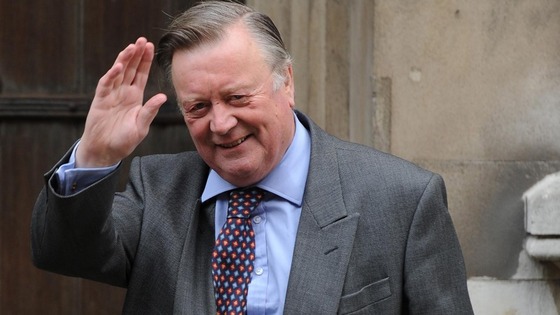 Conservative minister Ken Clarke has joined forces with Liberal Democrat Danny Alexander and Labour's Lord Mandelson to warn that leaving the EU would be an "historical error".
The politicians insisted the UK should work to reform the organisation from within rather than walking away.
Mr Clarke, regarded as the sole Conservative europhile in the Cabinet, said: "David Cameron has already shown what can be achieved in Europe through strong, determined leadership.
"We earn our living in a globalised economy and a world in which nations are interdependent in tackling global and regional problems.
"We can help to promote our own interests best by reinforcing our role as a leading nation in the EU."
Cable: EU vote bill 'damaging'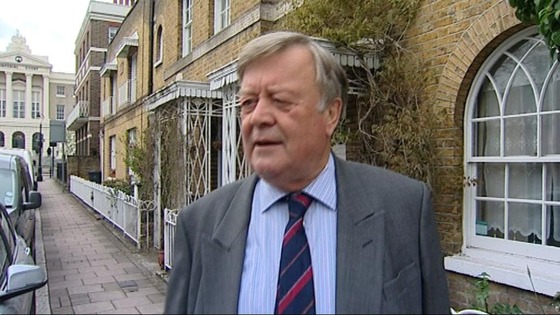 The former chancellor Ken Clarke has told ITV News that the party needs to 'move on and focus on the result of the referendum'.
The Minister without Portfolio said that the draft legislation being bought out by his party 'underlined the commitment that David Cameron was making to holding a referendum'.
He added that the most 'important thing is to make sure we get the right result from a referendum that's held to avoid the catastrophe to the countries economy and our political standing in the world. If we were to be so very very reckless as to leave the European Union.'
Rich OAPs 'don't need benefits'
Conservative Cabinet minister Ken Clarke said he does not believe it is possible to return money to the Government after Iain Duncan Smith urged wealthy pensioners to hand their benefits back.
Mr Clarke, 72, refused to say whether he returned the universal benefits he is entitled to.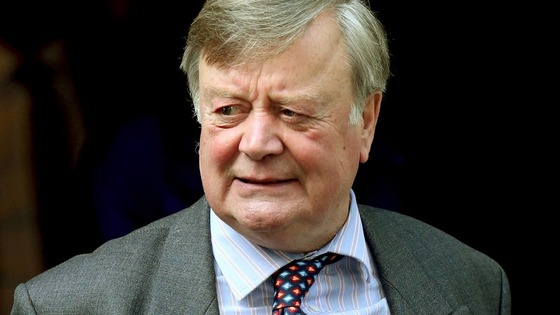 Speaking on Sky News' Murnaghan programme, Mr Clarke said, "It is certainly the case when it comes to a bus pass and when it comes to the winter fuel all taxpayers should decide and recipients should decide what to do with it themselves".
"You can't hand it back to the Government. I don't think it is a system for doing that. Every pensioner and retired person like myself has to make up their own mind about whether they really need it and whether they are going to give it to some worthwhile cause", he continued.
"No doubt most pensioners who are reasonably prosperous give quite a lot of money to charity and worthwhile causes in any event".
Advertisement
Private Thatcher files released
Until now the backroom deliberations within the Conservative party over the Falklands have remained largely private but the notes are among those released by the Margaret Thatcher Archive Trust as it opens its files from a year which came to define Lady Thatcher's career.
They range from Ken Clarke, then a junior minister, arguing to "blow up a few ships but nothing more" to West Devon MP Peter Mills who warned "my constituents want blood".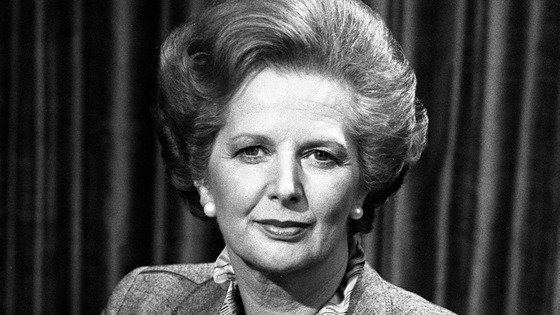 On April 6, four days after the incursion, the Chief Whip, Michael Jopling, prepared a note for the Prime Minister saying: "You may like to have general re-action to events in the Falkland Islands."
Scottish independence vote date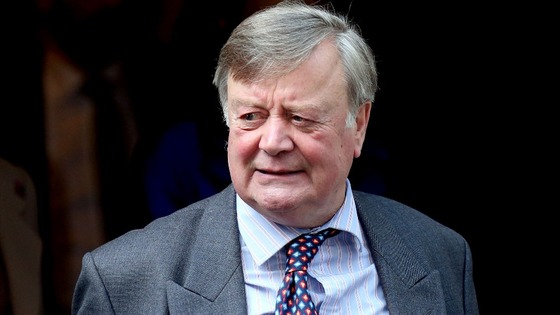 Former chancellor Ken Clarke has warned of the dangers of an economy based on oil revenues, as he attacked the SNP's predictions of a post-independence referendum North Sea boom.
Speaking in Edinburgh, Mr Clarke issued advice to Scottish First Minister Alex Salmond and Finance Secretary John Swinney not to "bet the ranch" on figures "pulled from the air".
Mr Clarke, UK Minister without Portfolio, said, "If we were to have an independent Scotland, it is not the case that it would not somehow have to face up to the consequences of economic crisis".
PM warned against copying UKIP
The former Conservative Cabinet minister Ken Clarke has warned David Cameron that any attempt to imitate UKIP will "drive moderate people to stick with the Liberal Democrats", adding: "I can't think of a more certain way to lose the general election than to go for a lurch to the right."
The now Minister Without Portfolio went on to say that talk of the Human Rights Act being scrapped was not something he recognised as government policy, or "any policy likely to be adopted by a Conservative Party that I can recognise."
Cabinet Minister Ken Clarke has admitted it would be "very reckless" for the Government to threaten to withdraw from the European Union after the next general election.
In an interview with the Daily Telegraph he said:
To start threatening, throwing into the air our relationship with the outside world, with the global economy, would I think be very reckless.

I frequently say that to several of my colleagues: there seems little point in opening up the debate at the moment about our membership of the European Union.

The idea that somehow the present problems are caused by Britain's membership of the European Union is a theory that I can't quite follow.
Load more updates
Back to top