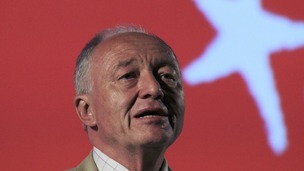 With defeat at the polls Ken Livingstone, a colourful political figure for over 40 years, has stepped down.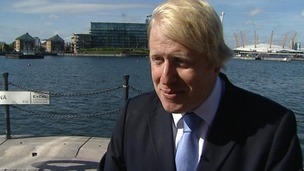 In an interview with ITV News Boris Johnson appeared to avoid answering questions about his Party's recent troubles and his own popularity.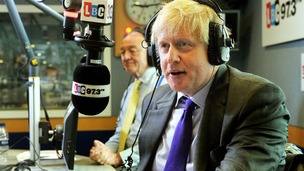 Boris Johnson and Ken Livingstone have been involved in an angry confrontation in a lift at a London radio station.
Live updates
Ken & Boris in 'furious row'
by Simon Harris, London Tonight Political Correspondent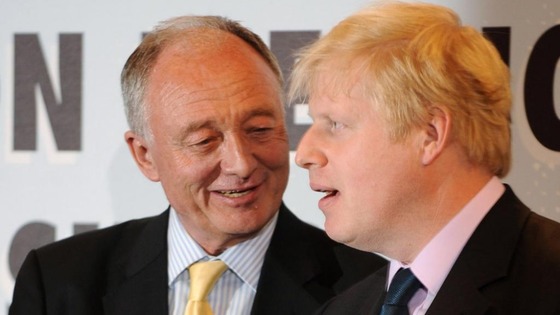 Boris Johnson and Ken Livingstone were involved in a furious row in the lift after the London mayoral debate at LBC Radio. Sources say Johnson and Livingstone were "nose to nose" and Johnson 's face was "red with rage".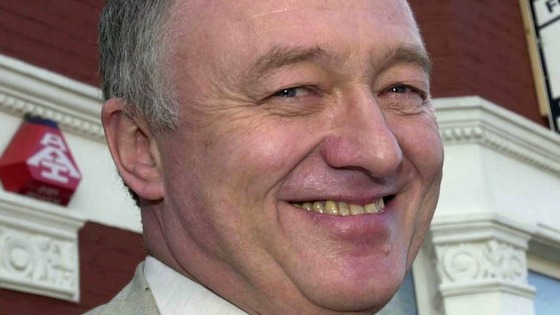 Ken Livingstone insisted he had not avoided paying tax, claiming he was victim of a "smear campaign", during the BBC's Andrew Marr show.
Mr Livingstone, who has campaigned against tax avoidance, has come under attack in recent weeks amid claims he was paid via a company so he was only liable for corporation tax at 20%.
Mr Livingstone said: "I am in exactly the same position as everybody else who has a small business. I mean, I get loads of money, all from different sources, and I give it to an accountant and they manage it.
"You pay corporation tax. If you then take out spending yourself, you have to pay more. What I am not doing is paying income tax on the money I use to employ other people."
Advertisement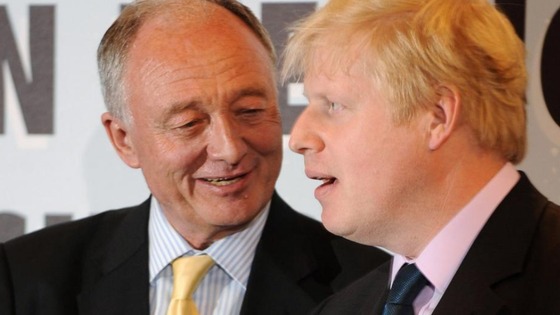 Boris Johnson launched his mayoral re-election campaign with a colourful attack on his "tax dodging" opponent Ken Livingstone.
The Mayor of London accused his predecessor of being a "hypocrite" as well as a "glove puppet" for trade unions.
Mr Johnson, addressing a Conservative Party spring forum, said: "I see a risk that City Hall will be recaptured by a bunch of semi-reformed Trotskyist, car-hating, (Venezuelan President) Hugo Chavez idolising, newt fancying, tax dodging, bank bashing hypocrites and bendy bus fetishists."
Load more updates
Back to top