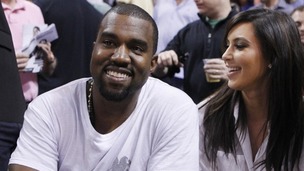 US reality TV star Kim Kardashian and rapper Kanye West are reportedly expecting their first child.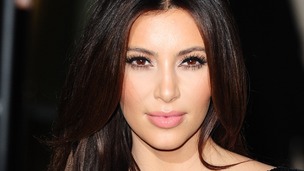 Kim and Kourtney Kardashian have launched their new clothing range for Dorothy Perkins in London.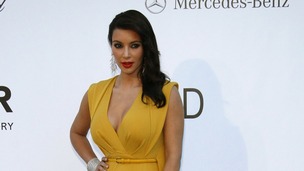 KimKierkegaardashian - the philosophy of Soren Kierkegaard is merged with the Hollywood life of Kim Kardashian
Live updates
Kim Kardashian has said that she loves British style because "everyone is so individual". She caught up with Mark Heyes to talk high street shops and weight-loss tips on ITV's Lorraine. Watch the full interview here.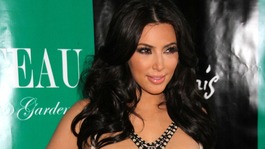 A leading headmistress says that Kim Kardashian sums up 'almost everything that is wrong with Western society'
Read the full story
Advertisement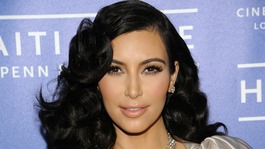 Reality TV star Kim Kardashian has claimed valuables were stolen from her luggage during a British Airways flight from Heathrow.
Read the full story
Obama backs gay marriage
Kim Kardashian -- Pressing Charges Against Flour Tosser - Kim Kardashian has decided she will press charges against ... http://t.co/PWPcrbXI
Advertisement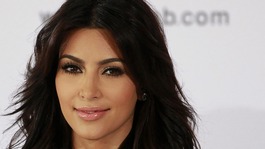 Reality TV star Kim Kardashian was attacked with white powder in the lobby of a West Hollywood hotel at her perfume launch.
Read the full story
Load more updates
Back to top