Electric typewriters will be brought back into the Kremlin in a bid to avoid damaging leaks from computers, The Daily Telegraph reports.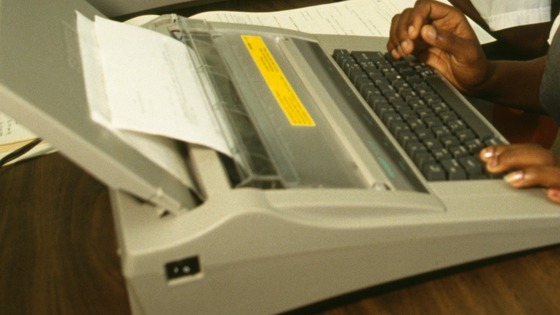 The return to typewriters comes in the wake of NSA whistleblower Edward Snowden's revelations, a source from Russia) - who are in charge of safeguarding the Kremlin's communications - told the newspaper Izvestiya.
The FSO are reportedly looking to spend around £10,000 on the devices.
The source said: "After scandals with the distribution of secret documents by WikiLeaks, the exposes by Edward Snowden, reports about Dmitry Medvedev being listened in on during his visit to the G20 summit in London, it has been decided to expand the practice of creating paper documents."
Every typewriter has its own pattern, meaning it is possible to link a document to the machine that typed it.