Ex-heart tsar's Leeds safety fear
The Health Secretary Jeremy Hunt said Sir Roger Boyle would play no further part in a review of where children's heart surgery should in future be carried out.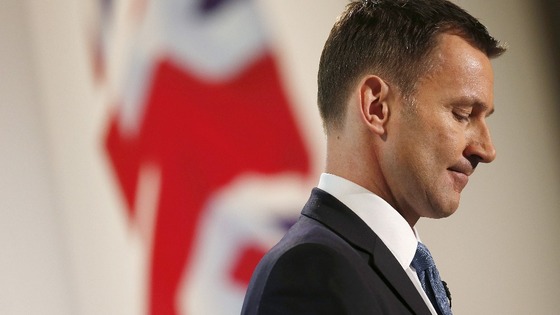 The government's former heart tsar sparked controversy last week when he told the BBC he would not send his daughter for treatment at Leeds General Infirmary's child heart surgery unit.
Mr Hunt said that while Sir Roger was still one of the leading heart surgeons his role in the Safe and Sustainable process aimed at centralising children's heart surgery into specialist centres would end.
He said: "He did the right thing in informing Sir Bruce (Keogh, NHS England Medical Director) about his concerns over Leeds mortality data.
"However it is the view of Sir Bruce, with which I fully concur, his comments to the media on April 11 could be seen as pre-judging any future conclusions made by that review and so it is right he plays no further role in its deliberations."