Kayleigh Haywood, 15, has been missing from her home in Leicestershire since Friday.
Read the full story ›
The mother of 19-year-old Victoria Halliday who has been missing since lunchtime on Tuesday has made an emotional plea to her daughter.
Read the full story ›
Advertisement
Leicestershire claimed their first win in the LV= County Championship since September 2012 after beating Essex by six wickets at Chelmsford.
The Foxes have finished bottom of Division Two in each of the last two seasons and came into this fixture on the back of a 37-match winless streak.
But they finally ended the drought, claiming their first away victory since 2010 in the process, as they successfully reached their victory target of 163 on the final morning.
Angus Robson contributed 71 at the top of the order and - although his dismissal left Leicestershire on 117 for four - Andrea Agathangelou's 42 not out at more than a run a ball helped them across the line.
Tom Bailey took five wickets for just 12 runs as Lancashire skittled Leicestershire on the final day of their Championship clash.
The seamer removed the home side's top three, as Leicestershire were reduced to 29-7.
Lancashire eventually won by 244 runs thanks to dismissing Leicestershire for 77.
The case of a child killer who was the first person to be convicted under DNA evidence is to be reviewed by the Parole Board.
Read the full story ›
Residents have taken to Twitter to describe the moment an earthquake struck an area of the East Midlands
Definitely thought I was going mad when my bed just shook, noo just an earthquake in Leicester
Advertisement
Cottesmore in Rutland has been confirmed as the epicentre of an earthquake measuring 3.8 in magnitude which was felt across the East Midlands this evening.
It struck at 10:25pm and was felt in homes across Leicestershire, Rutland and Lincolnshire. There are no reports of any damage to property so far.
An earthquake measuring 3.8 on the Richter scale hit the village of Cottesmore in Rutland in the east Midlands tonight, the US Geological Survey said.
Data plot from British Geological Survey monitoring station shows this evening's quake reading. http://t.co/Ek3TdkYqy9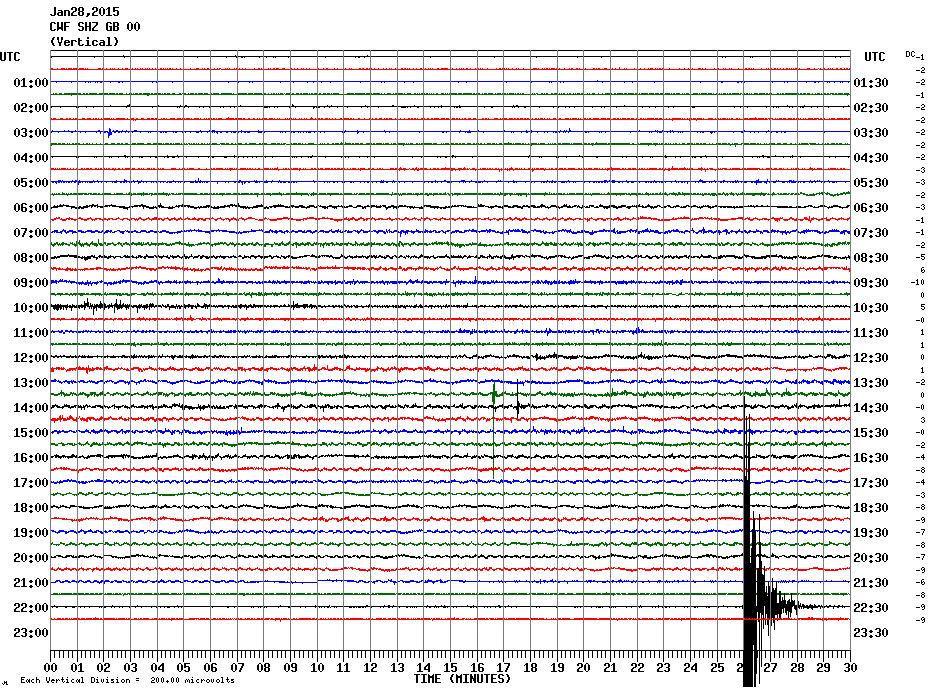 ITV News reporter James Webster has tweeted an image from the British Geological Survey showing the data of tonight's earthquake felt across the East Midlands.
The image above is taken from the monitoring station based at Charnwood Forest in Leicestershire.
The US Geological survey says the epicentre was in Cottesmore in Rutland and happened at 22:25 GMT.
The British Geological Survey says it is looking into reports of a possible Earthquake in the Leicestershire and Rutland area.
Just looking into reports of a possible Earthquake in the Leics / Rutland area. Watch this space!
Meanwhile the tremors were felt in Grantham and Kettering.
Just felt an earthquake I'm sure, shook the whole house, in Grantham #grantham
Load more updates