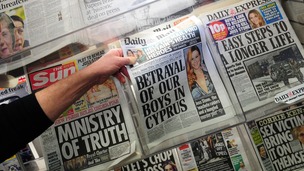 The newspaper industry has announced its own proposals for a Royal Charter to underpin a new system of self-regulation.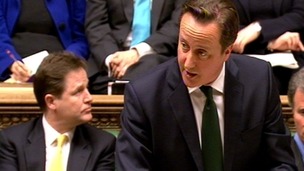 David Cameron has insisted a cross-party agreement for a new system of press regulation protects the principle of the free press.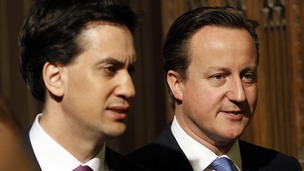 Labour says this is just the sort of legal under-pinning they were looking for but the Conservatives say that no such press law will exist.
Live updates
Press reject Govt regulation plan
Newspapers are about to set out their response to proposals on press regulation.
'Loverson conspiracy' denied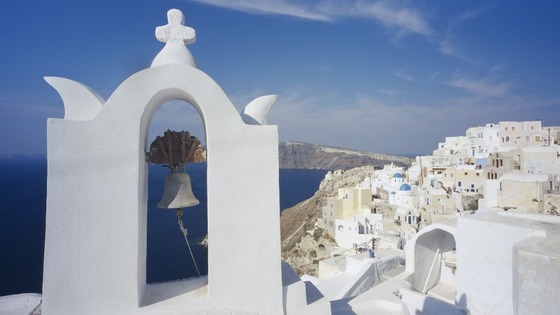 Barristers David Sherborne and Carine Patry Hoskins reportedly went on holiday together to Santorini in August, days after the public hearings concluded and months before the inquiry ended.
But they are said to maintain that their relationship did not begin until after the Leveson Report was published in November.
Reports suggest Mr Sherborne, 44, and Ms Patry Hoskins, 40, did not tell Lord Justice Leveson that they had become close and he only learnt of their trip to Santorini in recent days.
Advertisement
'Loverson conspiracy' denied
Carine Patry Hoskins became known as the "woman on the left" in reference to her regular seated position during the Leveson Inquiry's televised hearings.
She served as the junior counsel in the Leveson team led by Robert Jay QC.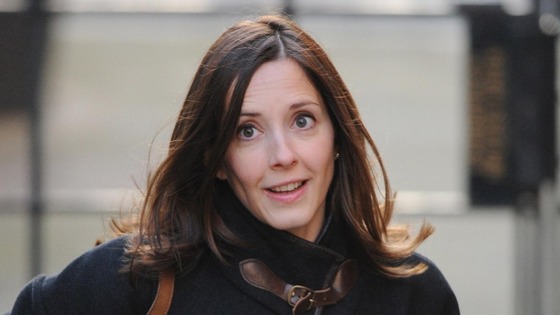 Barrister David Sherborne represented phone-hacking victims at the Inquiry, most notably Hugh Grant, and questioned Daily Mail editor Paul Dacre on the newspaper's coverage of the actor.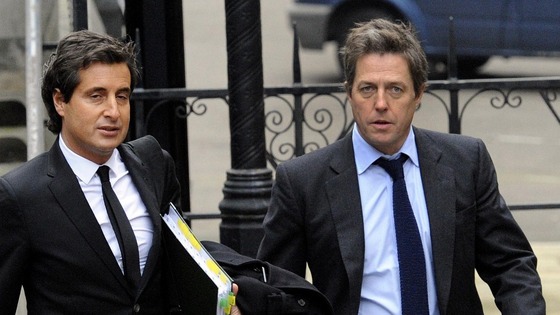 'Loverson conspiracy' denied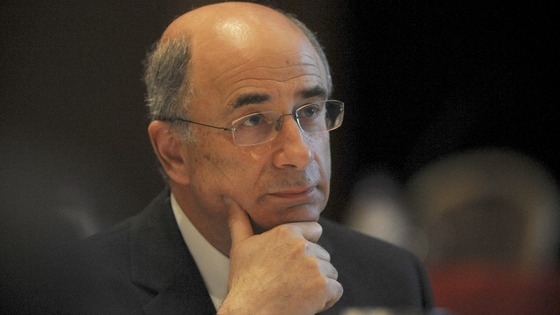 Lord Justice Leveson's letter responded to Conservative MP Rob Wilson, who had demanded the judge examine the relationship between Carine Patry Hoskins and David Sherborne.
Mr Wilson wrote to the Bar Standards Board requesting an investigation into the impact of the barristers' private relations on the role both played during the inquiry.
Lord Justice Leveson said it was "a matter for the Board to decide, what, if any, action to take", adding: "In the circumstances, I do not comment further."
But he unequivocally defended the role of Ms Patry Hoskins, who he said had "absolutely no input into any conclusions" reached by the inquiry.
Click here to read Lord Justice Leveson's full letter to MP Rob Wilson.
'Loverson conspiracy' denied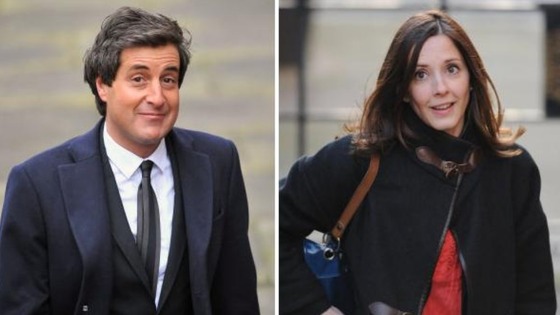 Lord Justice Leveson has rejected claims that a previously undisclosed relationship between two of the barristers in his inquiry into press freedom threatened the legitimacy of its subsequent report.
The judge has said today in a letter that there was "simply no room" for a "breach of confidence or other conspiracy" as a result of personal relations between Carine Patry Hoskins, the inquiry's junior counsel, and barrister David Sherborne.
Press anger at regulation deal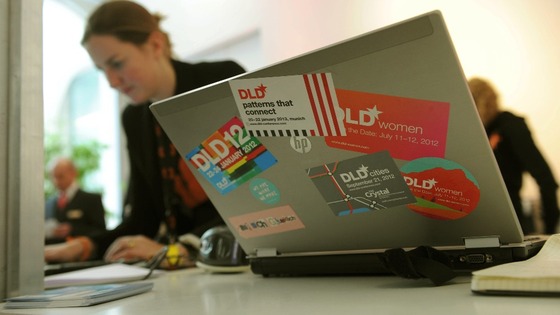 The Government has tabled an amendment in the House of Lords to exclude "small-scale" blogs from a new scheme of press regulation.
The short amendment, put forward by Home Office minister Lord Taylor of Holbeach, is expected to be debated tonight when peers discuss additions to the Crime and Courts Bill that would allow for exemplary damages and the awarding of costs against publishers who choose not to join a new regulator.
Lord Taylor's amendment would add "a person who publishes a small-scale blog" to the list of people and organisations who will be exempted from the new regulatory regime.
The list already includes bodies such as the BBC, book publishers and people who produce business newsletters.
Advertisement
Press anger at regulation deal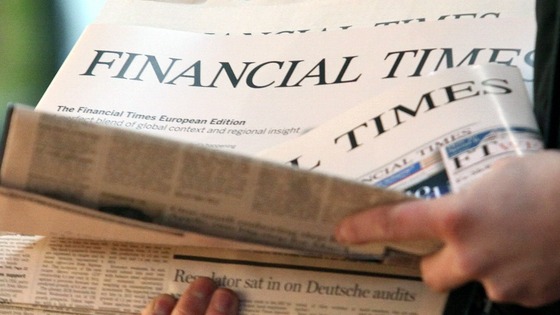 The Financial Times has become the latest newspaper to oppose the all-party endorsed press regulation proposals.
The newspaper said the proposed new regime, following the Leveson inquiry, is "unsatisfactory" under a headline of "a muddle may be as bad as a muzzle".
"Too many hours and too much money have been spent on a process which has delivered a deeply unsatisfactory result," it concluded.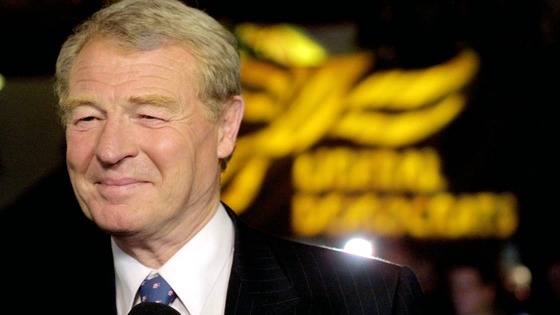 David Cameron has made a colossal "strategic blunder" by withdrawing from talks on the creation of a new system of press regulation, former Liberal Democrat leader Paddy Ashdown has said.
In an interview with BBC Radio 4's The Week in Westminster, to be broadcast today, Ashdown said that Cameron has angered his own MPs, supporters in the media and his Lib Dem coalition partners.
"I have not seen an avoidable strategic blunder made by a British prime minister or indeed the leader of a British political party which matches that of Mr Cameron over Leveson," he said .
"He marched his troops up to the top of the hill and then he had to march them back down again.
"In terms of strategy, this seems to me to make the Grand Old Duke of York look like a military genius."
Mr Cameron broke off talks with Ed Miliband and Nick Clegg on the implementation of the Leveson report on press standards after the Labour and Lib Dem leaders insisted the planned new regulator should be reinforced by legislation.
The Daily Mirror political correspondent Tom McTague is reporting that Labour is trying to change the plans for press regulation to exempt blogs:
Labour table amendment to Royal Charter proposals due to be debated int the Lords on Mon. Means blogs etc to be exempt from watchdog remit
Lab's Leveson clause removes any site "written by one person.. where financial turnover .. is small or site not run primarily for profit."
The Royal Charter clause also covers "small blogs.. edited with a series of contributors"
Press anger at regulation deal
Philip Webster, editor of digital editions of The Times, said the newspaper had "very serious concerns" about the press regulation proposals.
"We have serious concerns, we are looking at those concerns," he told ITV News UK Editor Lucy Manning.
"We are worried about the proposals for exemplary damages, we're worried about the proposals for apologies, we're worried about the overall cost of the plan.
"But we have yet to decide what to do, we are in no hurry."
Load more updates
Back to top