Live updates
Rosberg wins British Grand Prix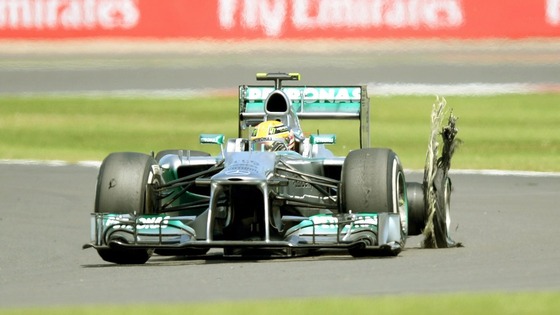 Rosberg wins British Grand Prix
Advertisement
Rosberg wins British Grand Prix
And we have GO for the 2013 FORMULA 1 SANTANDER BRITISH GRAND PRIX!
Rosberg wins British Grand Prix
Lewis Hamilton has said that Red Bull will make victory difficult in today's British Grand Prix, despite qualifying in pole position.
He told BBC Sport: "Red Bull have been dominant throughout the year. We are getting closer but I don't feel we are there yet. We'll do what we can. We're in the best position to fight."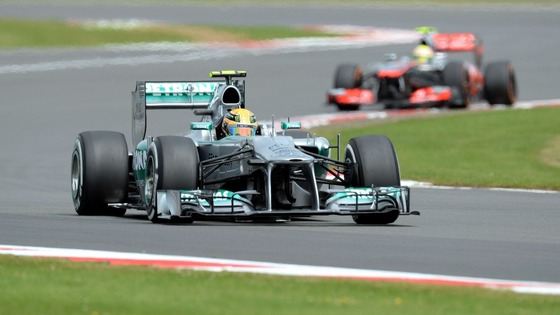 Hamilton said: "Undoubtedly it's going to be tough to keep Sebastian [Vettel] behind us".
""I'm going to be pushing, giving my all, as I'm sure Nico [Rosberg, Mercedes team-mate] will, to finish up ahead."
"We're just going to put as much positive energy as we can towards it and we'll do the best job we can", he added.
Rosberg wins British Grand Prix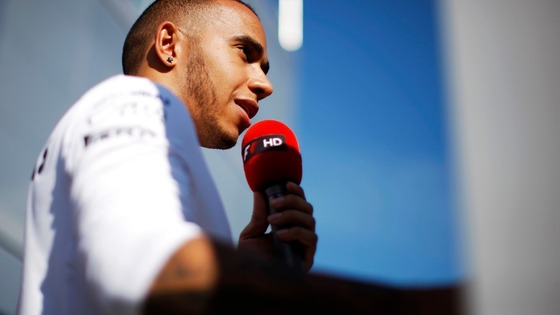 Lewis Hamilton stormed to pole position for his home British Formula One Grand Prix yesterday with German team mate Nico Rosberg qualifying alongside him.
Hamilton produced a lap of 1:29.07, described as "phenomenal" by defending champion Sebastien Vettel.
Anglia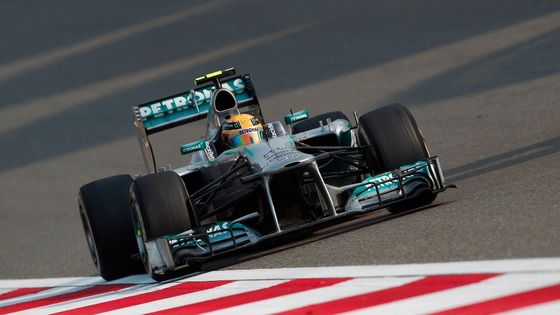 Mercedes driver Lewis Hamilton grabbed his first pole position for the Brackley-based team since joining them at the start of the year.
Hamilton head the grid for the start of tomorrow's Chinese Grand Prix at the Shanghai International Circuit.
Advertisement
Lewis Hamilton has revealed that he is considering building a museum to house his huge collection of trophies.
"I have been thinking to build a museum. It was my dad's idea. It would be cool to have somewhere – in Stevenage or London, I don't know – where we could have one of the cars from every year that I have driven and have the trophies up so that people can see them"
"Or I am going to have to build a house big enough because I have hundreds of trophies – I must have at least 500," the 2008 world champion told the Guardian.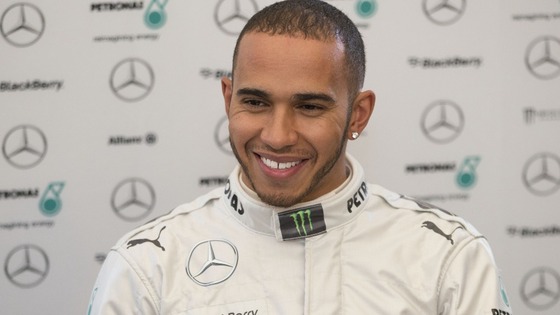 Ahead of Sunday's opening Formula one race, the 28-year-old also revealed he is excited to welcome "new member of the family" to his team - his new bulldog, Roscoe.
2013 is dawning as a year of change with a new team and a new dog, and a £20m private jet to help the 28-year-old get around the world.
The Mercedes driver said, "having the plane gives you a lot of time back in your life."
Helped by team mate Nico Rosberg, 2008 world champion Lewis Hamilton peeled the wraps off the new Mercedes W04 ahead of the Formula One season .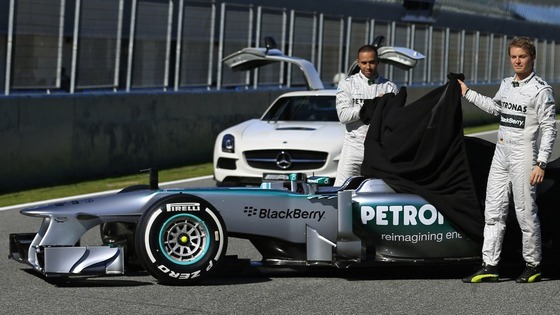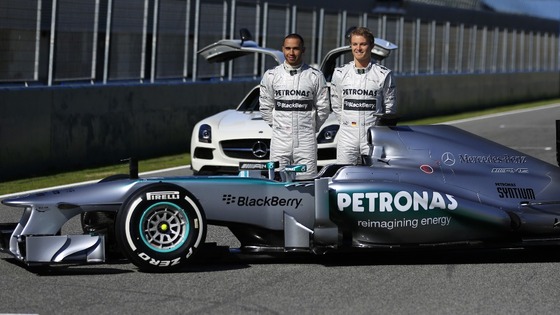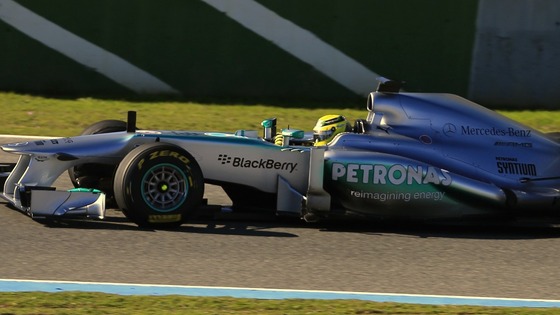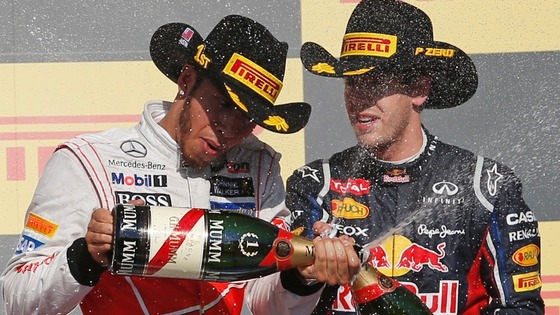 Lewis Hamilton celebrated the 21st win of his career in Austin, Texas today after edging out Germany's Sebastian Vettel in the US Grand Prix.
Vettel's second-place finish, with Fernando Alonso third, means there is now a 13-point gap between the Spaniard and Vettel heading to the Brazilian Grand Prix at Interlagos next week.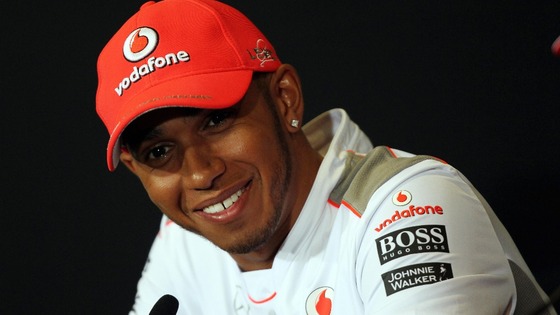 McLaren's Lewis Hamilton has won the United States Grand Prix.
Sebastian Vettel was second for Red Bull with Ferrari's Fernando Alonso in third place.
The result means Red Bull have won the Constructors' Championship.
Load more updates
Back to top