Special protections for NHS funding must end after the next general election in 2015, a leading Conservative backbencher has said.
Former defence secretary Liam Fox said Britain was lagging behind the rest of Europe in key areas like cancer and stroke outcome rates, and claimed the idea that ploughing money into the NHS improves standards had been "tested to destruction".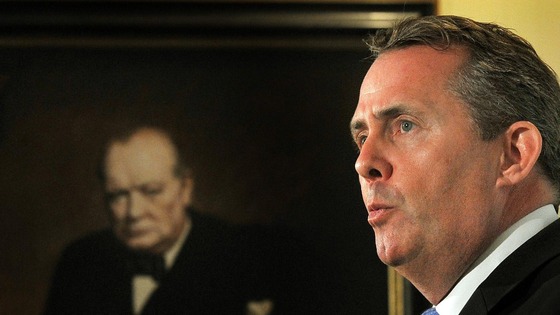 "The increase over the last decade has been phenomenal and yet a lot of our health indicators lag behind other countries, particular things like stroke outcome or a lot of cancer outcomes," Dr Fox told The Times newspaper.
"We've become obsessed with throughput and not outcomes and that has been hugely to the detriment of the patients in our system."