Cameron: New Cabinet team 'reflects modern Britain'
Former Defence Secretary Liam Fox has revealed that he turned down the offer of a ministerial post in David Cameron's latest reshuffle of his top team.
Writing on his website, Dr Fox said: "I was honoured to be offered a post as Minister of State in the Foreign Office by the Prime Minister. I have turned it down."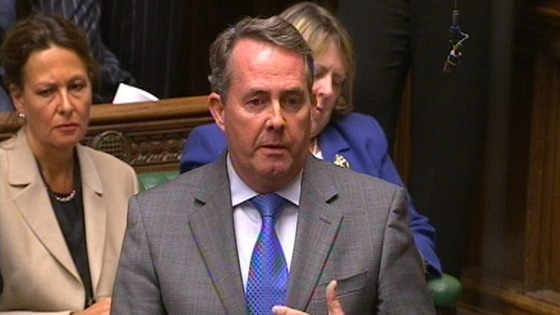 He said he wanted to focus on the issues that affect his North Somerset constituents, which he listed as "the economy, immigration and Europe".
Dr Fox also added that he did not want to "be distracted from what needs to be said on these matters" by taking on a ministerial role.