A woman, seriously injured in hospital after being attacked by a dog, is said to have been an 'associate' of the owner. The 22-year-old woman, was taken to Lincoln A & E after the incident which happened around the old quarry at the rear of Outer Circle Road in the the city.
She suffered injuries to her scalp, face and arm and has so far been too ill to speak to police officers. Forensic tests are being carried out to establish the breed of the dog which is a predominately white coloured male American pit bull terrier.
The owner of a dog which attacked a woman in Lincoln leaving her with serious injuries has been arrested. Police say the 33-year-old local man will be interviewed later and tests will be carried out to confirm the breed of the dog.
Advertisement
A dog which attacked a woman leaving her with "serious injuries" has been found.
The attack sparked a hunt for the animal - thought to be an American pitbull - and the police search focused on a quarry in the Outer Circle Road area of the city.
Lincolnshire Police later said the animal was caught at around 1.30am, after previously warning the public to stay away "for their own safety".
A dog believed to have attacked a 22-year-old woman in Lincoln is being kept in police kennels.
Firearms officers and the force helicopter were called in to help search for the dog after the woman was rushed to hospital with serious injuries overnight.
A 21-year-old woman who died suddenly in Lincolnshire has been described as a "bright and bubbly girl".
Speaking to the Lincolnshire Echo, a neighbour of Emma Crossman said: "I would see her in passing and she seemed like a nice girl.
"It's a massive shock. You don't expect it to happen."
A 21-year-old woman remains on police bail after being arrested on suspicion of assisting suicide.
Lincolnshire Police has named a 21-year-old woman, who died suddenly in Lincolnshire as Emma Crossman.
A 21-year-old woman has been arrested on suspicion of assisting suicide followingMs Crossman's death in Sleaford. She remains on police bail.
Police says an inquest into the woman's death will not be opened and adjourned until the criminal investigation has concluded.
Advertisement
A 21-year-old woman has been arrested on suspicion of assisting suicide following the sudden death of a woman in Sleaford, Lincolnshire.
Police were called to an address in Leicester Street at 10.40am on January 15 after a report that the body of a 21-year-old woman had been found. Officers were sent to the scene and the arrest was made a short time later.
The woman has since been released on bail until February 17, pending further inquiries.
This footage taken from a helicopter shows waves battering the coast of Lincolnshire.
St Botolph's Church in Boston, Lincolnshire was affected by last night's flooding: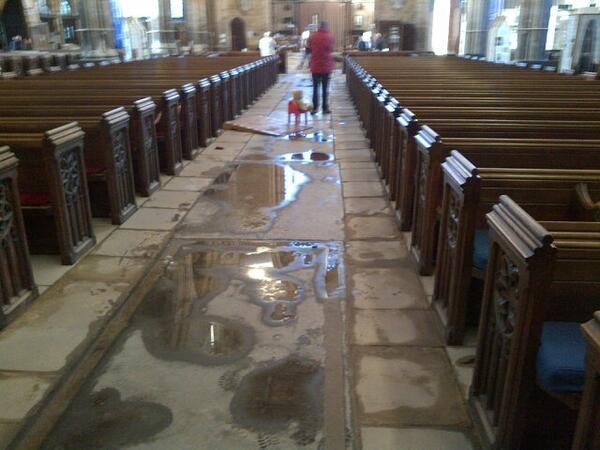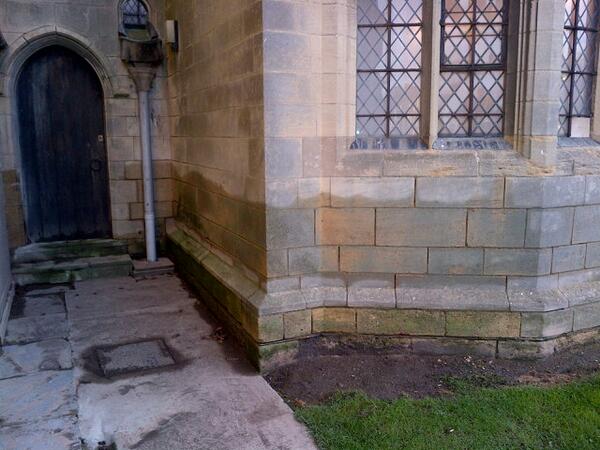 Police divers have finished their search of a river near Spalding, after £60,000 was found floating in the water.
Detectives say they've no idea where the money came from, but suspect it could be linked to the proceeds of crime.
They say they're continuing investigations after people came forward with information, but believe all of the money has now been recovered.
Load more updates