American crime writer Elmore Leonard, author of Get Shorty and Out of Sight, has died aged 87, his official website said.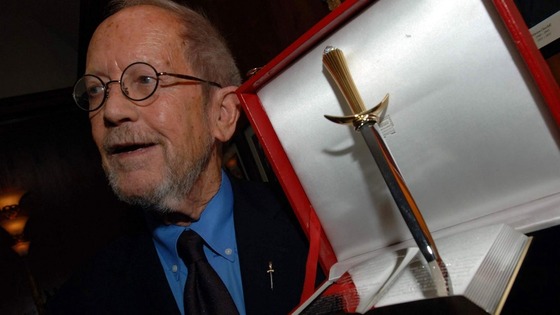 Leonard, who suffered a stroke last month, died at 7.15am (12.15pm BST) "surrounded by his loving family" at his Detroit home.
Leonard wrote 45 novels, many of which were adapted into Hollywood films including Be Cool, starring John Travolta and Killshot, which Diane Lane and Mickey Rourke appeared in.