West Ham's dramatic FA Cup win over Liverpool will go down as one of the club's greatest ever games, says Slaven Bilic.
Read the full story ›
'We are happy with yesterday's demonstration and we are pleased with the number of supporters who took part,' says group
Read the full story ›
Advertisement
Thousands of Liverpool fans voted with their feet in protest at ticket prices as Anfield witnessed its first walkout in its 132-year history.
Supporters' groups organised the action for the 77th minute of the match against Sunderland (read the match report) after a £77 match ticket (up from £59) and a £1,000 season ticket for next season were announced this week.
The club argued the new structure - which includes 45 per cent of match tickets decreasing in price, 64 per cent of season tickets being reduced or staying the same in cost, better availability for local fans and around 1,500 £9 tickets for category C games - offers greater accessibility and affordability.
However, that was not enough to placate fans' groups as upwards of an estimated 10,000 of the 44,179 inside the stadium got up and left their seats in the 77th minute, with long queues forming for the exit.
The result may have come as a surprise to the few thousand Liverpool fans at Anfield who staged a protest walkout due to ticket prices
Read the full story ›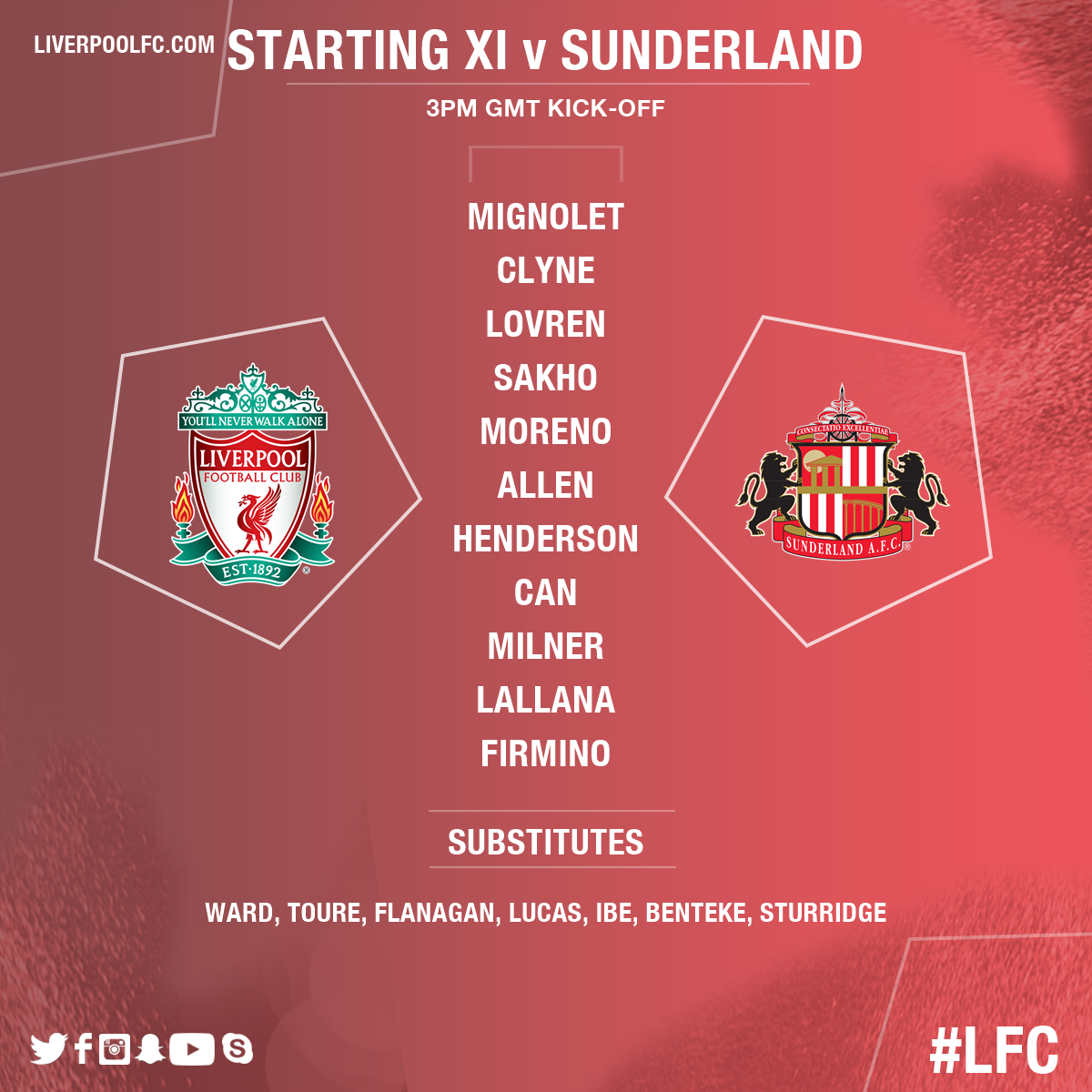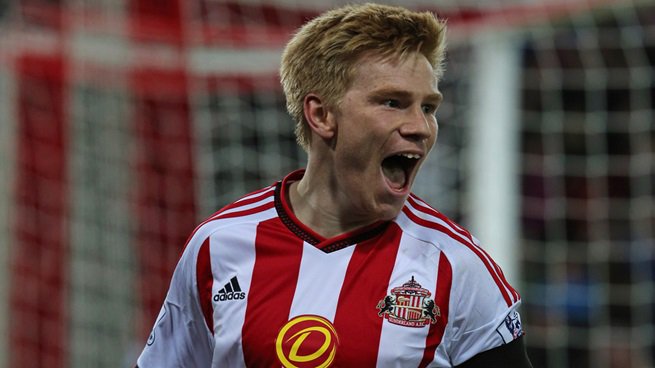 Liverpool manager Jurgen Klopp missed the visit of Sunderland to Anfield on Saturday after coming down with suspected appendicitis.
The German undertook pre-match media duties on Friday but was subsequently taken ill and the club announced he would not be at Anfield for the Premier League fixture.
First-team duties were instead to be overseen by the remaining members of his backroom team, including assistant coaches Zeljko Buvac and Peter Krawietz, first-team development coach Pepijn Lijnders and goalkeeping coach John Achterberg.
Advertisement
Liverpool manager Jurgen Klopp insisted there was "not a story" when questioned about reports suggesting Daniel Sturridge wants to leave
Read the full story ›
A Liverpool fans' group has laid the blame for the arrival of Anfield's first £1,000 season ticket squarely at the door of FSG
Read the full story ›
Jordan Henderson will return after sitting out Liverpool's FA Cup tie against West Ham to rest his heel problem.
Read the full story ›
Dejan Lovren is set to return to the starting line-up for the first time in six matches to face West Ham at home in the FA Cup
Read the full story ›
Load more updates