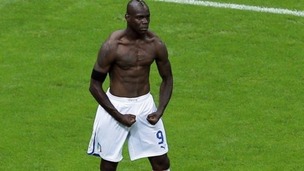 Enigmatic Italian striker Mario Balotelli has returned to English football with a move to Liverpool.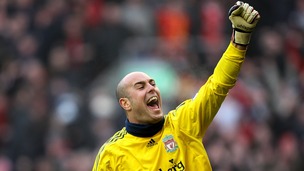 "The memories I have of Anfield, my team mates, the supporters and the people of Liverpool will stay with me forever," Reina wrote.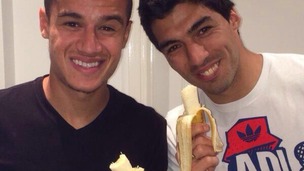 Liverpool Football Club's striker Luis Suarez has waded into the banana race row by posting a photo of himself with teammate Coutinho.
Live updates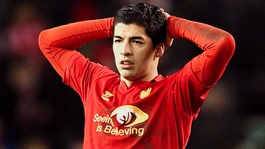 Sir Alex Ferguson believes Liverpool were wise not to try to head off a lengthy ban for Luis Suarez by imposing one of their own.
Read the full story
Banned Suarez up for award
David Cameron said his own intervention in Luis Suarez's 10 match ban for biting an opponent was merely that of a "concerned father" and added that the player's punishment was a matter for the Football Association.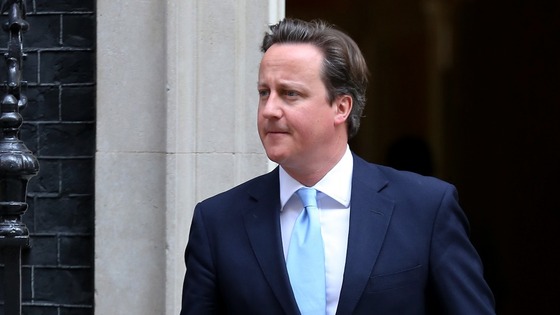 The Prime Minister said earlier this week: "I think it would be very understandable if (the panel) took into account the fact that high-profile players are often role models."
The FA stated the standard three-match ban for violent conduct was "clearly insufficient" in Suarez's case when announcing he had been charged.
Liverpool manager Brendan Rodgers claimed that that remarks from both Cameron and the FAhad affected the impartiality of the independent panel hearing his case.
Mr Cameron told BBC Radio Five Live this morning: "I made my own views clear just as a dad watching the game. I've got a seven-year-old son who just loves watching football and when players behave like this it just sets the most appalling example to young people in our country."
Pressed on whether a 10-match ban was appropriate for the offence, he added: "That's up to the FA, it's not my decision."
Read: Brendan Rodgers 'very shocked and bitterly disappointed' over ban
Advertisement
Banned Suarez up for award
Liverpool striker Luis Suarez has until 6pm this evening to respond to the FA's charge of violent conduct. The charge follows Suarez biting Chelsea player Branislav Ivanovic on Sunday at Anfield.
The FA confirmed the charge on Monday, saying in a statement the incident was not seen by the match officials and has therefore has to be reviewed afterwards. The FA says the normal three match ban will be insufficient and they will convene an Independent Regulatory Commission on Wednesday.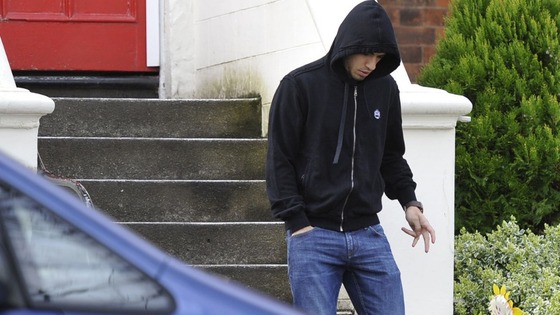 Banned Suarez up for award
Luis Suarez has admitted on Twitter that Liverpool fined him over the biting incident, adding that he requested that the money be donated to the Hillsborough Family Support Group.
1/2 For my unacceptable behaviour yesterday the club has fined me today, I have asked the club to donate the money to...
2/2 ...to the Hillsborough Family Support Group for the inconvenience I have created to the Liverpool fans and to Ivanovic.
Banned Suarez up for award
I've just spoken to Ivanovic on the phone and I could apologise directly to him. Thanks for accepting.
Banned Suarez up for award
Liverpool fans seemed to be quite forgiving toward Luis Suarez this evening, with some of them even denying he actually bit Chelsea defender Branislav Ivanovic, despite his apology.
Read: Luis Suarez 'so sorry' for 'inexcusable' behaviour
Advertisement
Banned Suarez up for award
I'm sad for what happened this afternoon, I apologize Ivanovic and all football world for my inexcusable behaviour. I'm so sorry about it!!
Banned Suarez up for award
Former Liverpool player and manager Graeme Souness has labelled Luis Suarez's apparent bite on Branislav Ivanovic during Liverpool's clash with Chelsea today as "embarrassing" and believes the Uruguayan is now in the "last chance saloon" as a Reds player.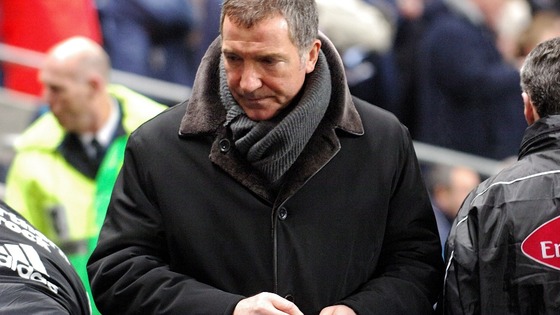 Banned Suarez up for award
Liverpool striker Luis Suarez has appeared to try and bite Chelsea defender Branislav Ivanovic during the Barclays Premier League match at Anfield.
The Football Association has said it will review the match footage.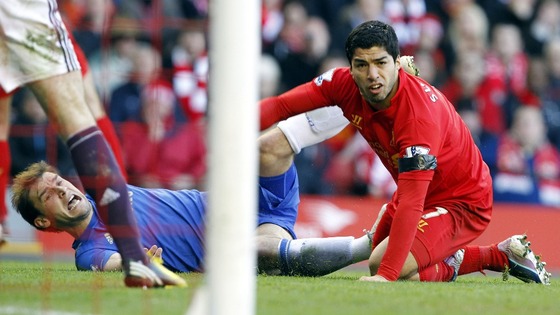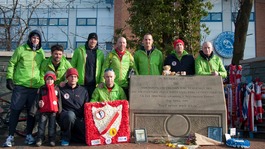 Politicians and celebrities, including Melanie C, will join runners over finish line of 96 mile charity run between Hillsborough and Anfield
Read the full story
Load more updates
Back to top