Jermain Defoe denied Liverpool a fifth successive Premier League victory as Sadio Mane went from hero to villain at Sunderland.
Read the full story ›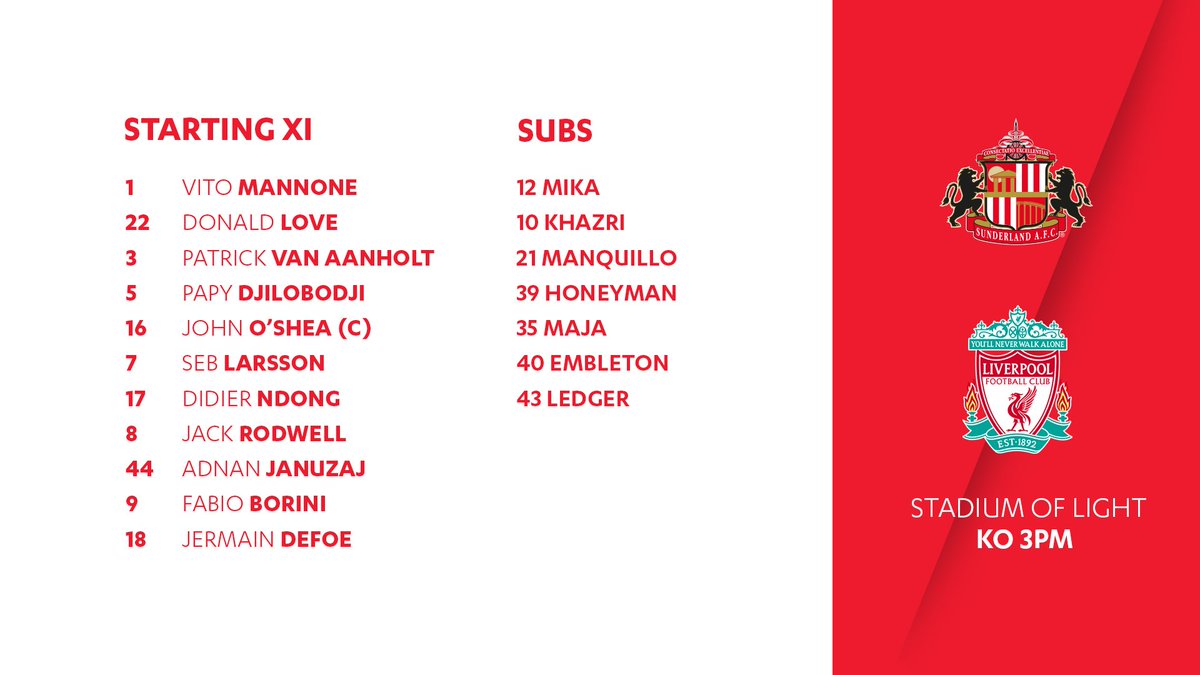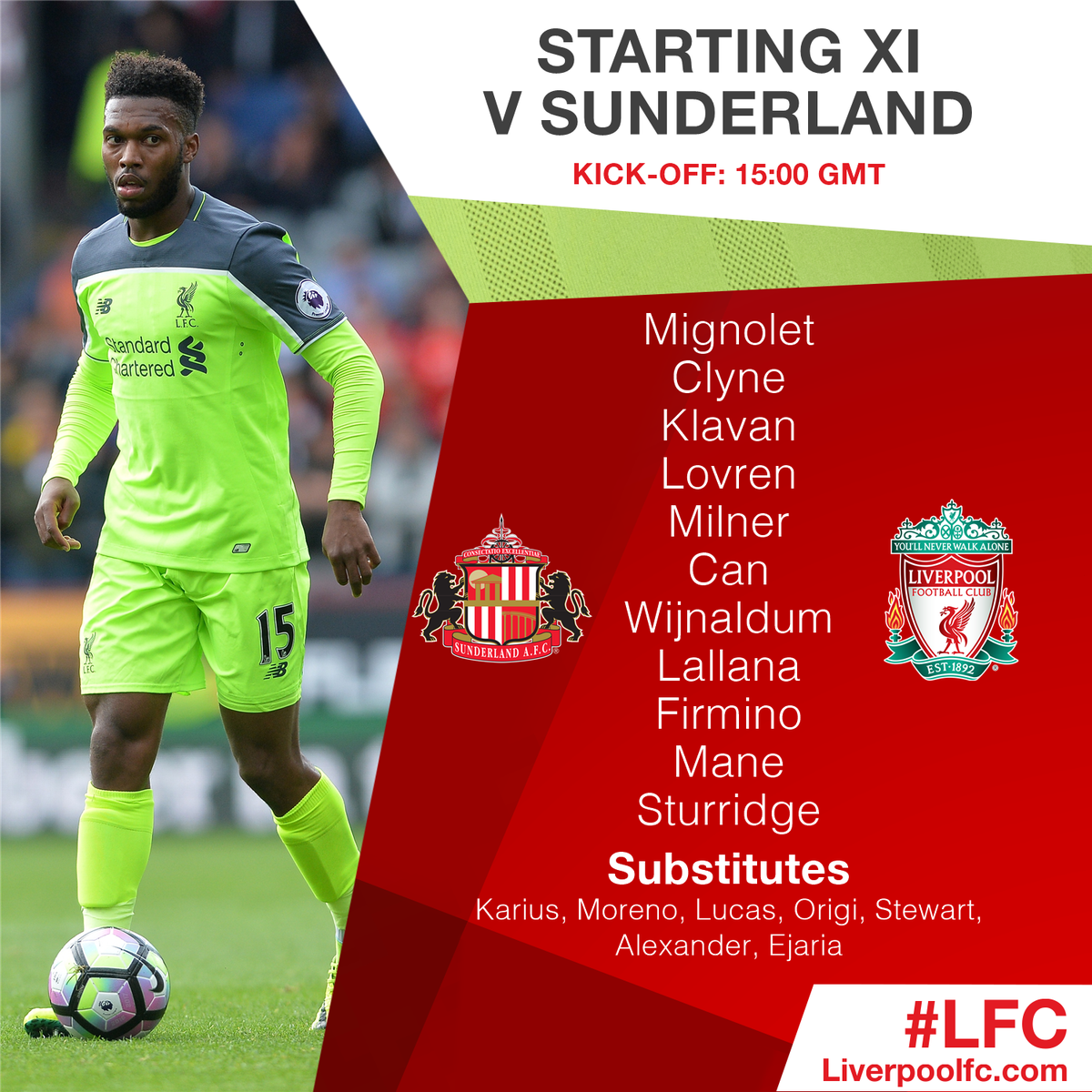 Advertisement
As Manchester City travel to Liverpool on New Year's Eve, Adam Hurrey takes a look at the players who have played for both.
Read the full story ›
Man City's top scorer Sergio Aguero returns from a four-match suspension for Saturday's Premier League trip to title rivals Liverpool
Read the full story ›
Liverpool manager Jurgen Klopp has dismissed claims he is interested in signing Arsenal midfielder Alex Oxlade-Chamberlain in January.
Reports suggested the England international was a potential target for the Reds boss when the transfer window opens next month.
However, Klopp played down the speculation.
"I don't usually say anything about transfer rumours but I can make an exception. Nonsense," he said.
"This kind of thing I think a lot about but I say nothing because it is really not interesting what I think about this.
"You (the media) are already on a path so do with it what you want but from our side nothing else to say about it."
Liverpool striker Daniel Sturridge is remaining positive as he tries to fight his way back into the side after injury.
The England international scored 56 seconds after coming off the bench in the 4-1 win over Stoke in only his second appearance since returning from a month out with a calf problem.
On his previous outing - as an 82nd minute substitute against Everton - he helped win the Merseyside derby with a shot against the post which was turned in by Sadio Mane, the man who may yet offer him a way back into the side.
Mane, the Reds' leading scorer with eight, has two matches remaining against Manchester City and Sunderland before leaving for the African Nations Cup and with his absence likely to be for at least a month there will be an opening on the forward line.
Sturridge said:
The most important thing is that I keep my mindset as positive as possible.

It's a team game at the end of the day - everyone is going to be needed in the squad. I've not had any issues or problems within the camp.

I'm enjoying my football and when I get my minutes I focus myself and if I'm not in the team I stay positive and give my input when I can.
– Liverpool striker Daniel Sturridge
Advertisement
Liverpool warmed up for their mouthwatering clash against top-four rivals Man City later this week with a confident win over Stoke
Read the full story ›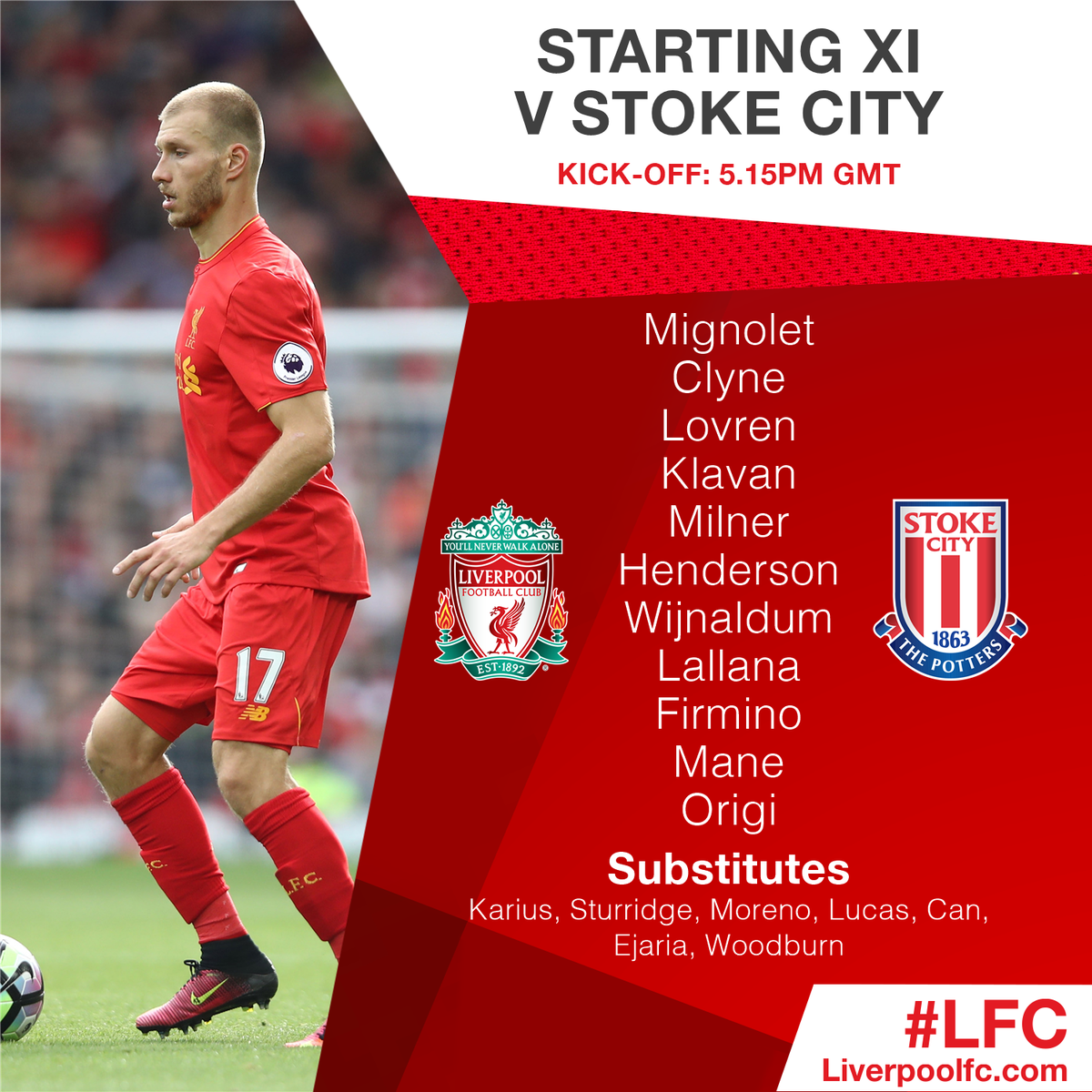 Liverpool manager Jurgen Klopp has already made plans to offset the loss of leading scorer Sadio Mane next month.
Read the full story ›
Liverpool boss Jurgen Klopp, whose team face Stoke on December 27, wants his players to look forward rather than reflect on past glories and the more recent close calls with title success.
"We are not the last 25 years. We are now. We are this generation," Klopp said. "As much as we love all the guys from the past which created this club, we cannot make their job. We have to do our job.
"Let's do it and let's try it. We are good enough and the club is big enough. We have the owners we need because they don't want to sell players. Nobody should leave here because of money. We are not the best-paying club in the world, but we can pay enough to stay.
"This moment at Liverpool is fantastic and we have to use it. We are in the present really good and the future is bright, so go for it."
Load more updates