Liverpool striker Daniel Sturridge has undergone surgery on a hip problem in the United States.
Read the full story ›
Liverpool would be an ideal fit for PSV striker Memphis Depay, according to Dutch agent Rob Jansen.
Jansen does not represent the 21-year-old but thinks that Anfield would be an 'excellent' choice for one of the hottest prospects in Europe.
Manchester United have also been linked with a move for the striker this summer.
He must certainly not go to Paris Saint-Germain.

The club are totally unsuitable for him. He needs to go to a club where he is sure of playing football.

I think England is the best option. I heard Liverpool's name mentioned, which would be an excellent club for Depay.
– Jansen speaking to TV programme Business Class.
Advertisement
Liverpool captain Steven Gerrard is not one for sentimentality but even he admits his penalty miss may have been in part to the emotion surrounding his impending departure from his boyhood club.
The Reds legend also revealed he changed his mind as he was running up to take the spot kick.
The 34-year-old, playing his penultimate match at Anfield before leaving for Los Angeles Galaxy, saw his spot-kick saved by Robert Green as he tried to put his side back in front at home to QPR but he did eventually redeem himself with an 87th-minute header to secure a 2-1 win.
"It was a poor penalty from myself and I am very disappointed with it," he told liverpoolfc.com.
"I changed my mind on my run up, which is something you can't do when you're a penalty taker.
"Maybe it was the game, the emotion, being desperate to score and get on the scoresheet... I don't know.
"I was looking at Rob Green for as long as I could and I felt like he was going to go to his right, my left, which made me change my mind.
Minutes before Liverpool beat QPR a plane flew overhead trailing the banner 'Rodgers Out, Rafa In' in reference to former Reds boss Rafael Benitez.
"I thought it was Rafa's agent," added Rodgers, who went on to defend his position.
"Football has short memories. We sat here last year and nearly won the league."
Departing Liverpool captain Steven Gerrard atoned for a penalty miss to give the Reds a close win over QPR
Read the full story ›
Advertisement
Some Liverpool fans clearly want Brendan Rodgers out of the club and old favourite Rafael Benitez back in.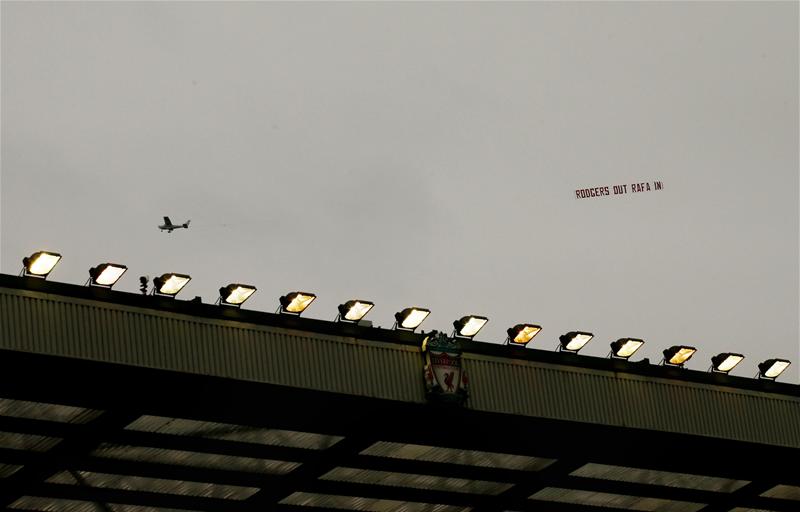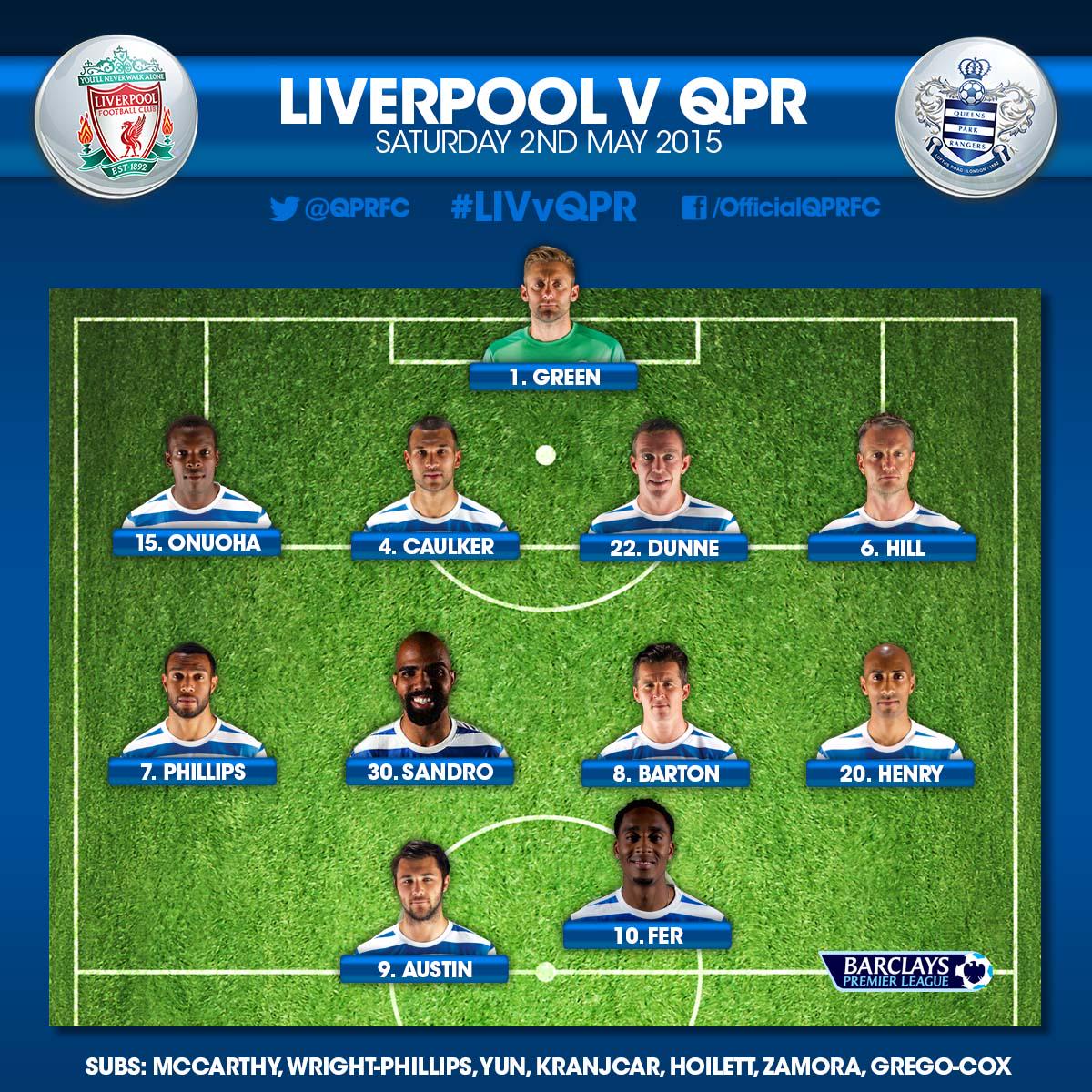 Liverpool fans are set to fly a banner above Anfield today in protest against manager Brendan Rodgers.
The banner reads: "Rodgers out Rafa in" - as a group of fans want former manager Rafa Benitez to replace current boss Brendan Rodgers.
It's unknown which fan group organised the banner.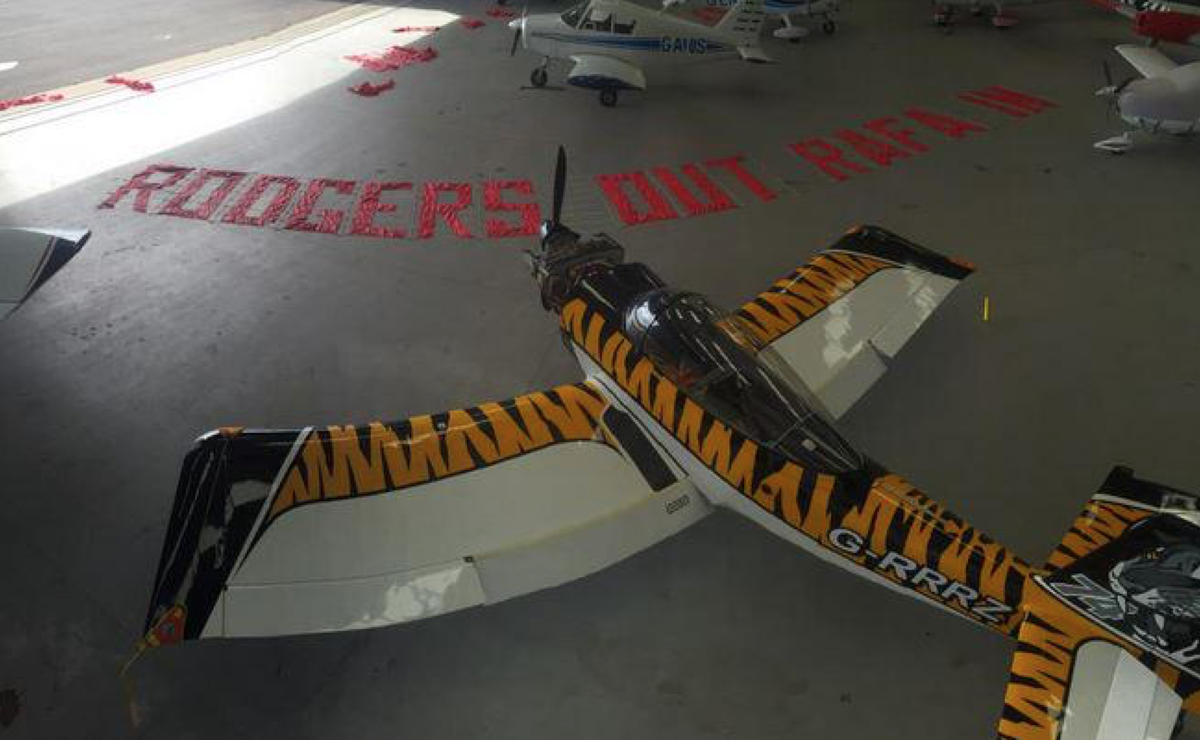 Former Liverpool defender Jamie Carragher clearly isn't happy with the banner and tweeted this comment:
About to leave for Anfield, hope this Rodgers banner supposedly flying over the ground is called off as it's embarrassing to club & fans.
Premier League clubs Arsenal and Liverpool have offered their support to QPR defender Rio Ferdinand after his wife died of cancer.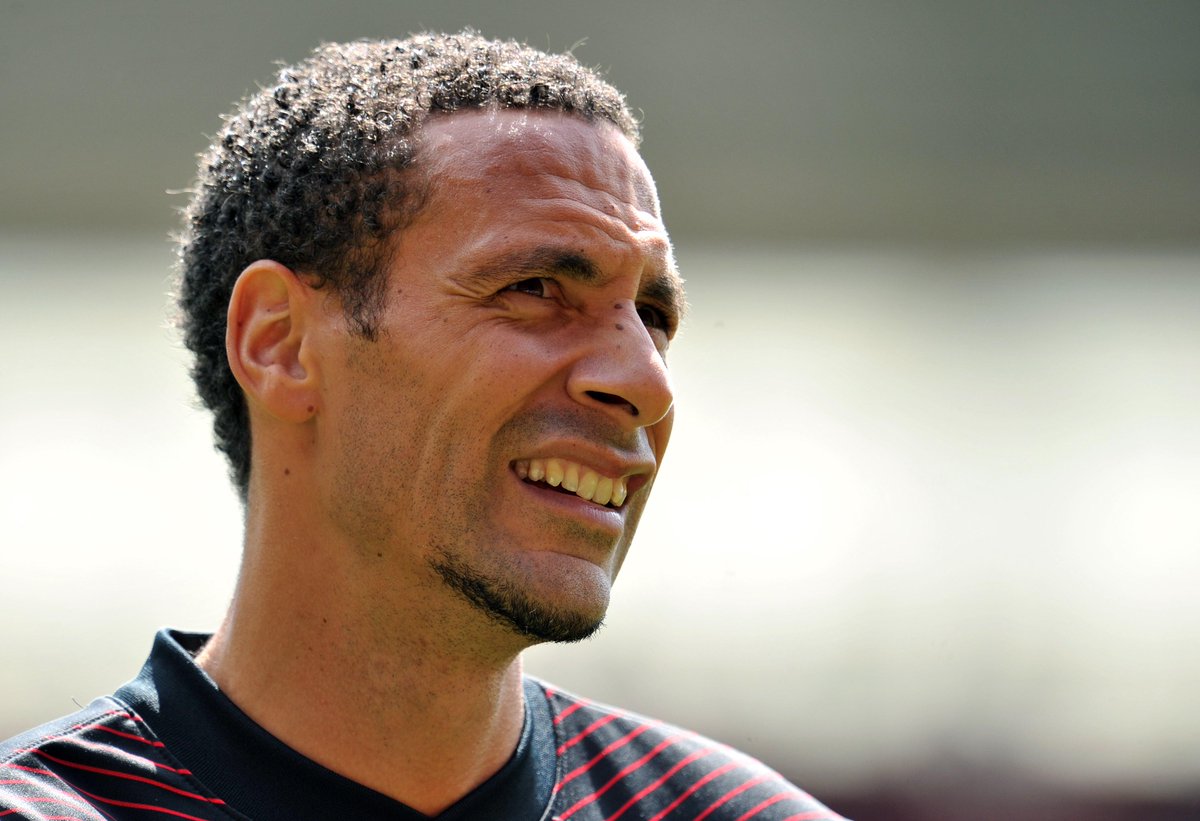 Load more updates