Food giant Nestle to pay all workers Living Wage
The decision by food giant Nestlé to pay its contract staff and agency workers the Living Wage has been strongly welcomed by campaigners and trade union leaders.
Living Wage Foundation director Rhys Moore said: "The accreditation of Nestlé as a Living Wage employer marks a significant milestone in the campaign to tackle in-work poverty."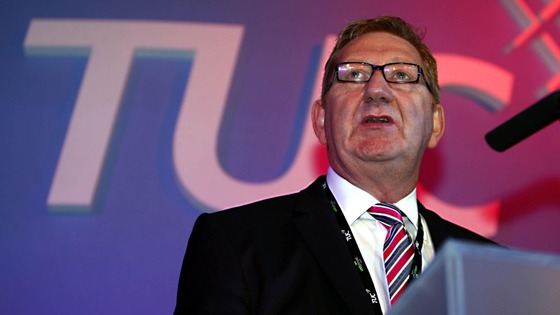 The head of the Unite union, Len McCluskey, said the decision was a "positive stance which shows that paying a living wage is not just good for communities but makes good business sense too".
The GMB union's Tim Roache suggested the move could enable "many more" big manufacturers to raise wages for the lowest paid employees.