Lloyds and Barclays warn of risk of Scottish independence
There's a picture emerging of a nervousness across the finance sector north of the border, after Lloyds and Barclays warned that a vote for Scottish independence may carry risks and costs for them.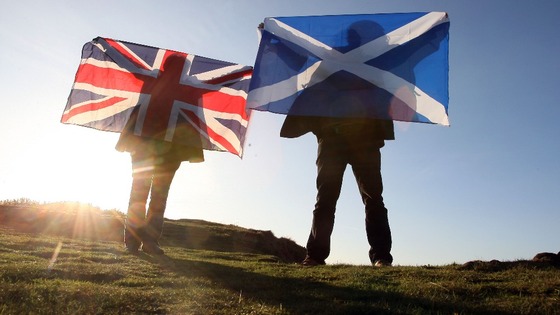 There was even talk emerging today of Lloyds and RBS having to move their headquarters south in the event of independence.
That's because it seems there is an old European diktat that says a finance house must be headquartered where most of its customers live - in both those cases, that would be in England.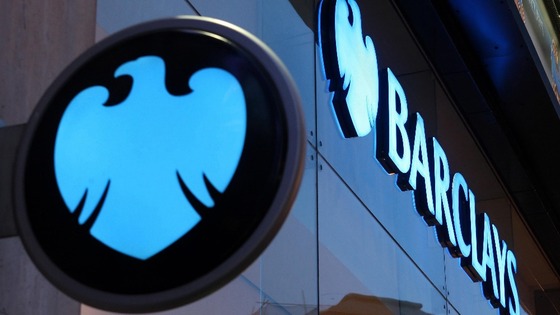 So that would be bad news potentially for jobs in Scotland, and bad news certainly for the prestige of Edinburgh as a major finance hub.
However, George Osborne has warned in the past of a bloated finance sector that Scotland couldn't support in the event of a financial crisis.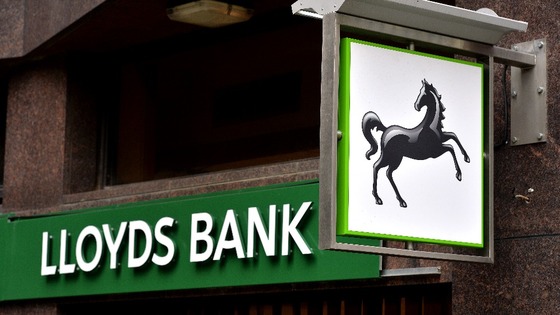 But if their headquarters weren't in Scotland, it wouldn't be their problem - it would be England's.
So as ever on this topic, there's more than one way to look at any of the issues that emerge.
Read: Lloyds and Barclays warn of risk of Scottish independence