London 2012 Olympics goal met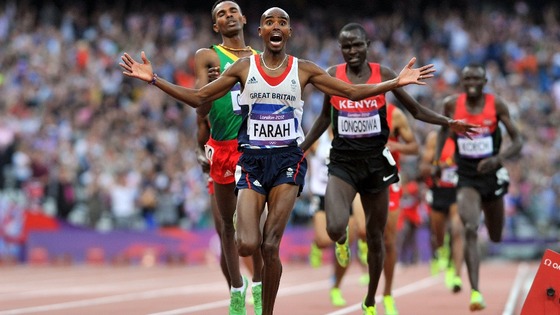 The successful staging of the London 2012 Olympics has led to other countries turning to Britain to help deliver their own events, according to a government official.
Reacting to news that the UK had met its four-year target of raising £11 billion worth of economic benefit from the Games in 12 months, Trade and Investment Minister Lord Green said:
"The delivery of London 2012 on time and on budget led to hosting nations turning to the UK to help deliver their own events with supply opportunities running into the billions.
"UK Trade & Investment has played a key role in helping British companies maximise these opportunities and the result is a £11.06 billion boost to the UK economy from the Games, reaching our four-year target in just over a year."