Andrew Lloyd Webber called for theatre to be demolished
Seventy-nine people were injured after the ceiling collapsed at the Apollo Theatre on Shaftesbury Avenue last night, a London Ambulance Service spokesperson said.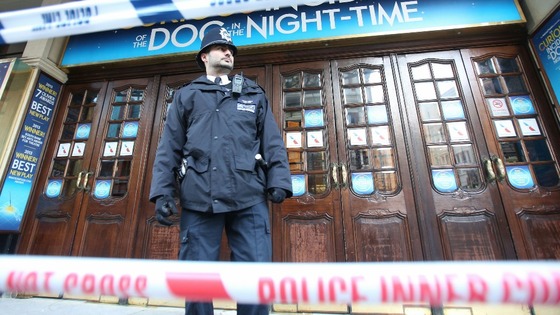 "By the time the scene had been completely cleared, we had treated 79 patients," the spokesperson said.
Of those patients, nine were seriously injured, they added.