A fire brigade has urged people to cancel their own plans for firework displays on Friday and attend an organised event instead because of planned strike action
Members of the Fire Brigades Union in England and Wales will walk out from 6.30pm to 11pm in a long-running dispute with the Government over pensions.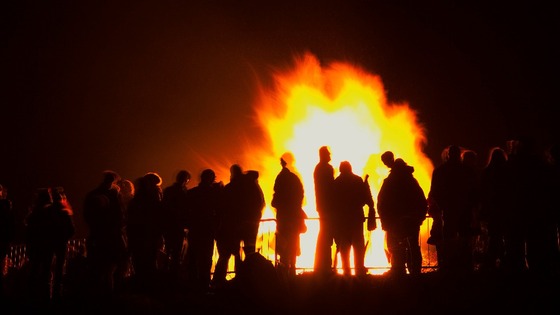 A second strike will be held for two hours from 6am on Monday 4 November, the day before Bonfire Night.
London Fire Commissioner Ron Dobson said: "Serious emergencies will be attended, but smaller incidents won't so we are calling on the public not to put themselves at risk by lighting fireworks and bonfires."