Rail services between Milton Keynes and London Euston have been suspended following a fire at a timber yard in north London.
Read the full story ›
The London Fire Brigade say they agree with Mary Berry that no households should have a deep fat fryer.
Read the full story ›
Advertisement
Four-year-old Tommy Simpson was diagnosed with leukaemia last month and has been in hospital since Christmas.
Read the full story ›
Eight fire engines and 58 firefighters are currently tackling a fire at a pub under refurbishment on Doggett Road in Catford, London Fire Brigade said.
Firefighters led four people to safety from the building who were taken to hospital suffering from smoke inhalation but there were no reports of any serious injuries.
Most of the roof, half of the second floor and part of the first floor of the building is reportedly on fire.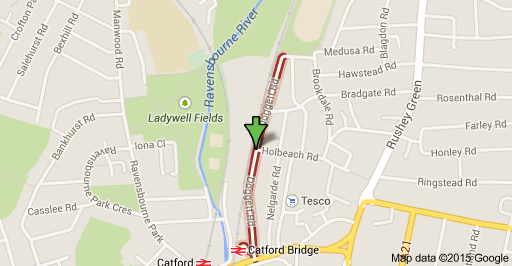 Firefighters from Greenwich, Lee Green, Bromley, Forest Hill, Lewisham, Bromley, East Greenwich and Orpington fire stations are at the scene.
A fire at a warehouse in Erith is now under control, London Fire Brigade said.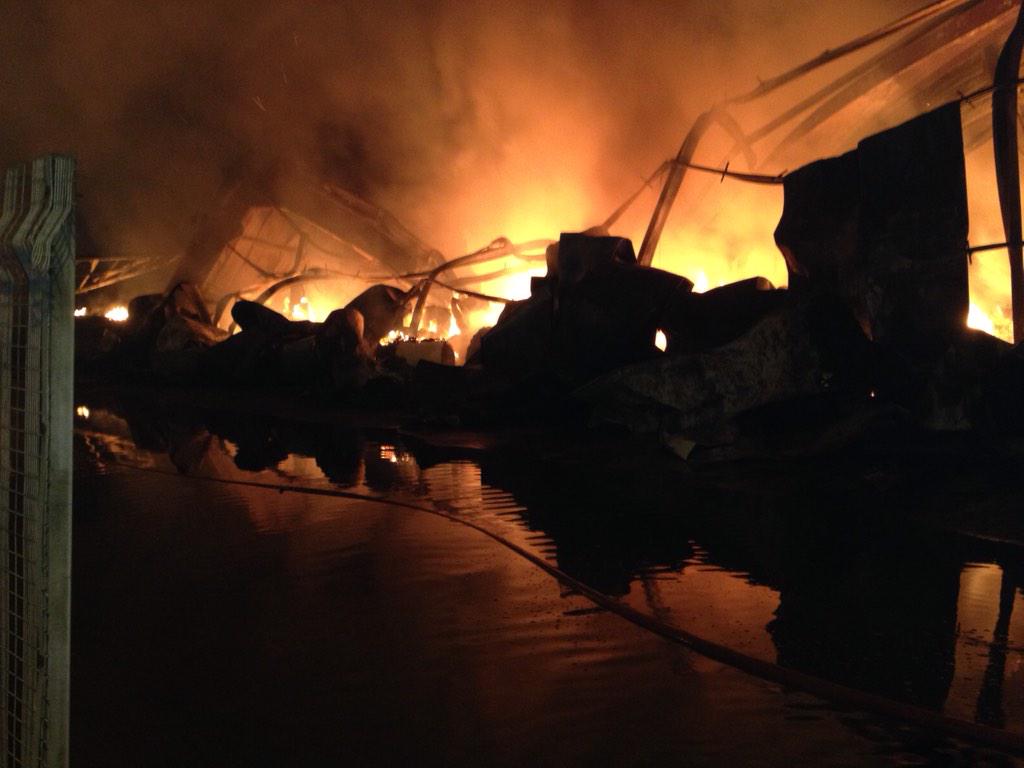 "Fire crews worked hard to bring this under control," station manager Norman Perry said.
"The blaze was in an industrial area and we managed to stop it spreading to any residential homes.
"We are likely to be at the scene throughout the morning damping down pockets of fire."
London Fire Brigade said it is still working hard to control a large blaze at a warehouse in Erith and has advised people nearby to keep doors and windows closed.
Station Manager Terry Gooding at #Erith fire said "We're working hard to bring the large fire under control." Pic LFB http://t.co/cS1dhG2TxJ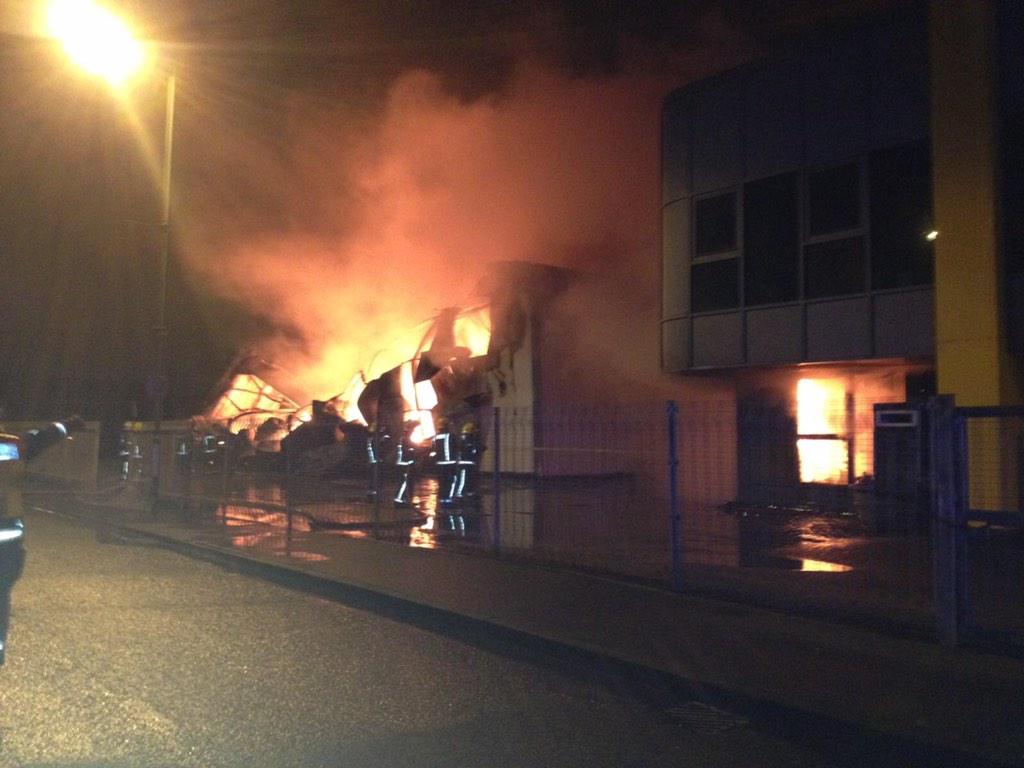 Advertisement
Almost 100 firefighters have tackled a large blaze at a warehouse in London.
London Fire Brigade said 15 fire engines and around 97 firefighters were dealing with the blaze at the industrial area at Yarnton Way in Erith.
The service said the blaze can be "seen from miles away" and advised residents to close doors and windows due to the smoke.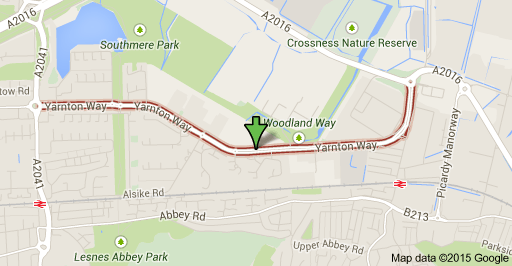 London Fire Brigade have revealed they received five times the normal number of emergency 999 calls last night as high winds and heavy rain caused widespread disruption in the capital.
Areas such as Bromley, Orpington, Beckenham and Sidcup were the worst-hit areas of London, although there were no reports of any injuries.
"It has been an extremely busy night for our firefighters and 999 control staff. Between 8pm on Monday evening and 7am on Christmas Eve, London Fire Brigade received 853 calls," a London Fire Brigade spokesperson said.
"This compares with 159 calls for the same period 24 hours earlier – that's around five times busier than normal.
"Crews have been working incredibly hard throughout the night, mainly attending flooding incidents and fallen trees, as well as being called to structures such as windows, roof tiles and signs which have been left in a precarious position by the high winds."
All 113 London fire stations are joining the national strike later in a dispute over changes to pension schemes.
The 5500 firefighters across the capital will go on strike between 7pm and midnight.
The London Fire Brigade say a contingency plan is in place.
A fire brigade has urged people to cancel their own plans for firework displays on Friday and attend an organised event instead because of planned strike action
Members of the Fire Brigades Union in England and Wales will walk out from 6.30pm to 11pm in a long-running dispute with the Government over pensions.
A second strike will be held for two hours from 6am on Monday 4 November, the day before Bonfire Night.
London Fire Commissioner Ron Dobson said: "Serious emergencies will be attended, but smaller incidents won't so we are calling on the public not to put themselves at risk by lighting fireworks and bonfires."
Load more updates