It is unfortunate that we were forced and provoked into a dispute that we never wanted.
– Bob Crow, RMT Union
The RMT union has also suspended a planned strike by its members on London Underground.
Advertisement
The TSSA union is to suspend its strike on London Underground after reaching a deal over ticket office closures.
London Mayor Boris Johnson has thanked Londoners for their "patience and stoicism" during what he called the "unnecessary" London Underground strike.
He also said he understood how frustrating it has been for commuters and hit out at the RMT and TSSA unions over the 48hr walkout.
"Rather than hurting hard-working Londoners and hard-pressed small businesses they should have been talking to TfL this week.
"If as they claimed yesterday Mr Crow and Mr Cortes are happy to embrace modernisation, new technology and change, then what on earth are they doing on strike when these changes do just that and involve no compulsory redundancies?
"They need to call off their strike and talk, not tomorrow, not tonight - right now."
More commuters have braved the tube strike this morning with 91% of regular Oyster customers travelling in London. This compares with 86% who used their Oyster cards yesterday.
Reporting on how the Underground has performed so far today, Transport for London said:
Services operating on 9 of the 11 lines
Nearly 75 per cent of stations open
Some 91 per cent of regular Oyster customers have been travelling in London this morning
Barclays Cycle Hire journeys up 50 per cent for the second day
ITV London correspondent Simon Harris has tweeted this picture of London Mayor Boris Johnson joining commuters on the tube as London Underground strike action continues.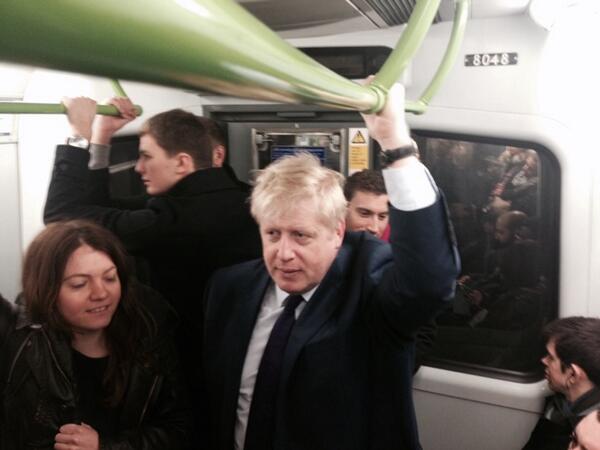 Advertisement
Some commuters forced to walk this morning as a result of the ongoing London Underground strike looked on the positive of their journeys.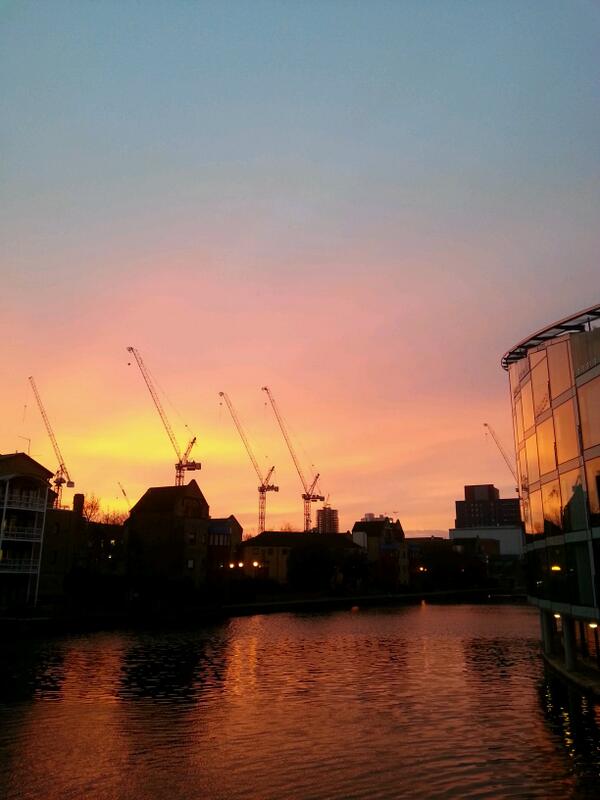 Commuters at Finsbury Park station this morning were greeted by closed gates at 7am.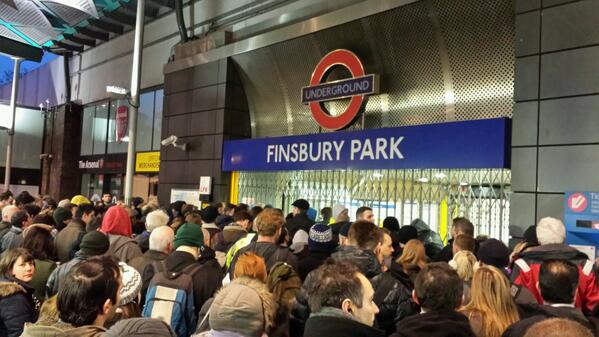 London Underground have listed stations that are currently closed due to today's strike action on their website.
Load more updates