More commuters have braved the tube strike this morning with 91% of regular Oyster customers travelling in London. This compares with 86% who used their Oyster cards yesterday.
Reporting on how the Underground has performed so far today, Transport for London said:
Services operating on 9 of the 11 lines
Nearly 75 per cent of stations open
Some 91 per cent of regular Oyster customers have been travelling in London this morning
Barclays Cycle Hire journeys up 50 per cent for the second day
ITV London correspondent Simon Harris has tweeted this picture of London Mayor Boris Johnson joining commuters on the tube as London Underground strike action continues.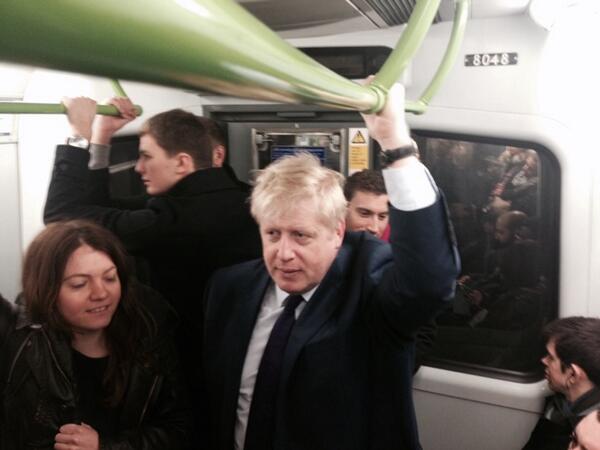 Advertisement
Some commuters forced to walk this morning as a result of the ongoing London Underground strike looked on the positive of their journeys.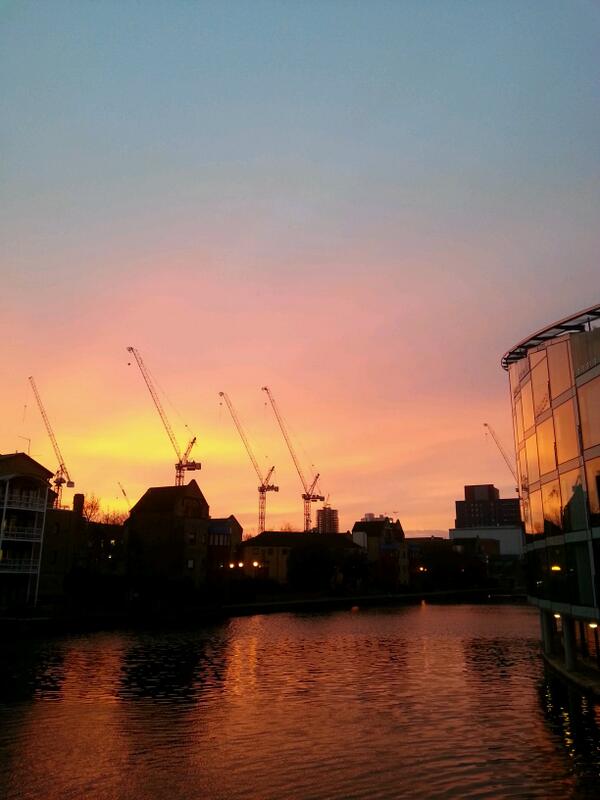 Commuters at Finsbury Park station this morning were greeted by closed gates at 7am.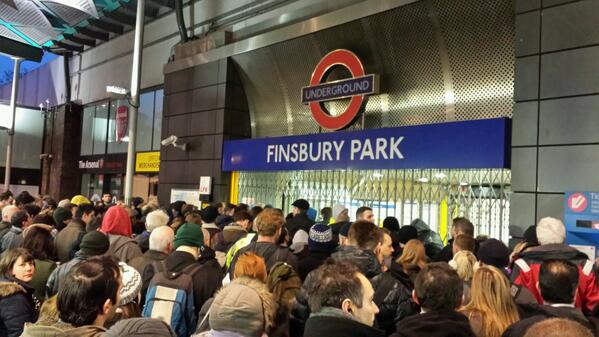 London Underground have listed stations that are currently closed due to today's strike action on their website.
Advertisement
Several London Underground lines are currently closed and others are operating a reduced services as a 48 hour tube strike continues.
ITV London correspondent Simon Harris has tweeted this picture of a crowded bus in London as a 48 hour tube strike continues to cause transport problems for commuters.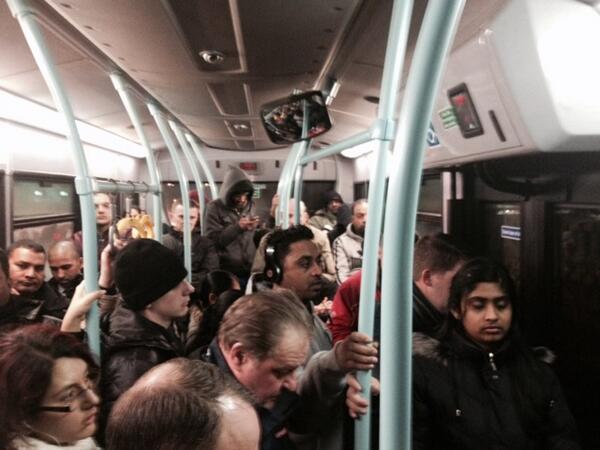 Yesterday's industrial action had a knock-on effect on the roads. The Metropolitan Police Service Helicopter released this picture of gridlock in Trafalgar Square last night.
Commuters in the capital are facing more disruption as a strike on London Underground enters its final day this week. The RMT and TSSA unions are to take part in talks on Friday, with the aim of reaching an agreement to end the dispute.
The first of two 48-hour strikes began on Tuesday night.
Load more updates