A baby requiring a "high level" of medical care is being sought with his 22-year-old mother.
Read the full story ›
A 22-year-old man has been arrested in north London by counter terrorism officers on suspicion of funding individuals fighting in Syria, Scotland Yard said.
Advertisement
Pilots have had to declare an emergency and divert to London after the aircraft's windscreen cracked.
The incident happened after the American Airlines Boeing 767-300 left Zurich bound for New York this morning.
There was a cracked windscreen and an emergency was declared. The plane landed safely at Heathrow Airport around 11.30am.
– American Airlines spokesman
The spokesman said the passengers would be flown on to New York later. It is not yet known why the windscreen cracked.
A fire at a warehouse in Erith is now under control, London Fire Brigade said.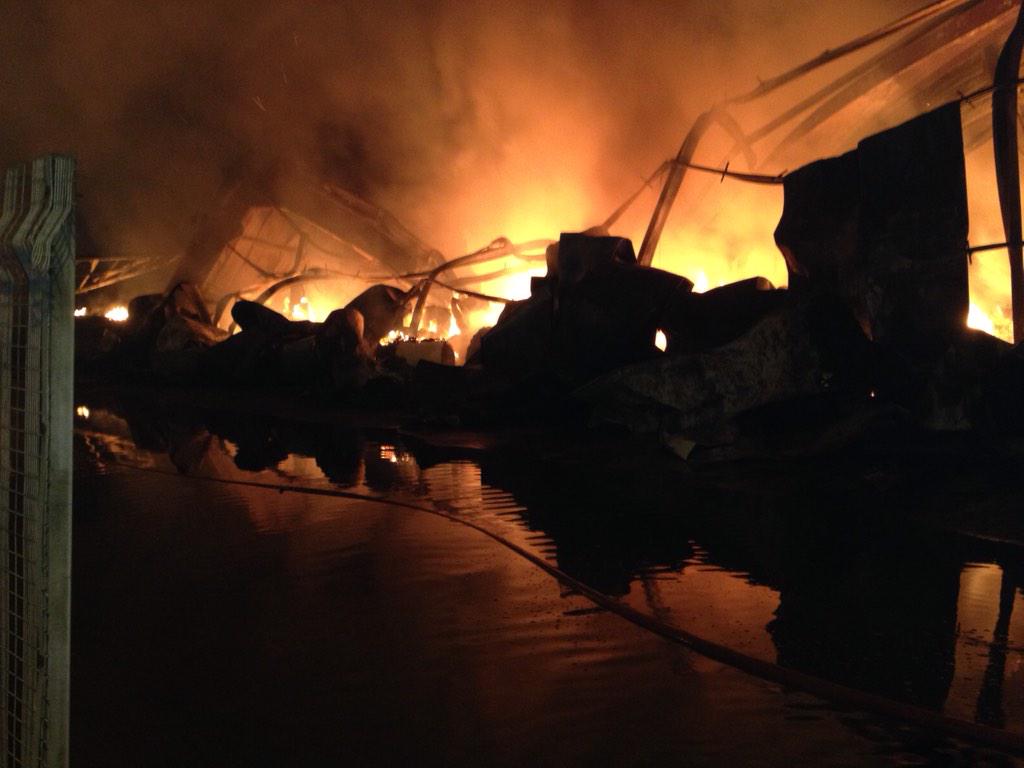 "Fire crews worked hard to bring this under control," station manager Norman Perry said.
"The blaze was in an industrial area and we managed to stop it spreading to any residential homes.
"We are likely to be at the scene throughout the morning damping down pockets of fire."
Almost 100 firefighters have tackled a large blaze at a warehouse in London.
London Fire Brigade said 15 fire engines and around 97 firefighters were dealing with the blaze at the industrial area at Yarnton Way in Erith.
The service said the blaze can be "seen from miles away" and advised residents to close doors and windows due to the smoke.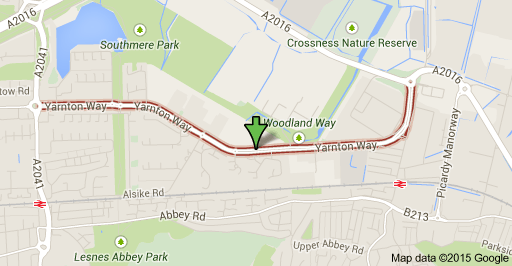 A man has been charged with the murder of a six-month-old baby boy.
Police and the London Ambulance Service found the baby boy unresponsive when they were called to an address in Tottenham, north London on January 23.
The baby was at first taken to North Middlesex Hospital before being transferred to Great Ormond Street Hospital where he died three days later.
A post mortem on the baby found that a head injury was the cause of death.
Scotland Yard said a 30-year-old woman who had been arrested on suspicion of grievous bodily harm has been released with no further action.
Police gave no details of the identities of the people involved.
The 26-year-old man will appear in custody at Hendon Magistrates' Court in north London on Saturday.
Advertisement
Aggression threatens to 'destroy us all', the scientist has said, while space travel could be the salvation of the human race.
Read the full story ›
CCTV footage has been released showing a woman calmly walking up to pram before grabbing a one-year-old boy by the throat.
Read the full story ›
A powerful 'skunk-like' form of cannabis is associated with a quarter of new cases of psychosis, according to a new study.
A six-year study by researchers at King's College London found that the potent form of the Class B drug increased the risk for daily users by five - and tripled the risk even for casual users.
The study did not find any such link for the milder form of cannabis, known as hash.
The research followed 800 people aged between 18 and 65 in south London, including 410 who had suffered psychosis and 370 healthy patients.
Lead author on the project, Dr Marta Di Forti, called for a "clear public message" on the use of cannabis, based on the findings.
The results show that psychosis risk in cannabis users depends on both the frequency of use and cannabis potency. The use of hash was not associated with increased risk of psychosis.

As with smoking tobacco and drinking alcohol you need a clear public message.

When a GP or psychiatrist asks if a patient uses cannabis it's not helpful; it's like asking whether someone drinks. As with alcohol, the relevant questions are how often and what type of cannabis. This gives more information about whether the user is at risk of mental health problems. Awareness needs to increase for this to happen.
– Dr Marta Di Forti, lead author
Load more updates