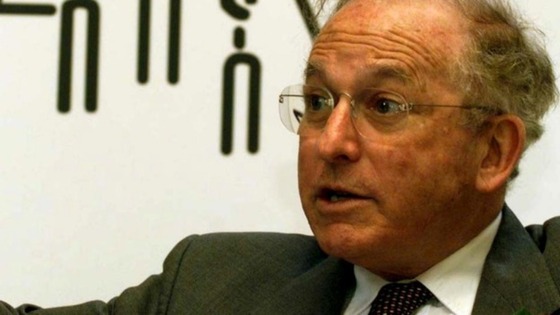 Police have searched the House of Lords office of Labour peer Lord Greville Janner in connection with historic child sex abuse allegations.
Leicestershire Police confirmed its officers searched part of the House of Lords in March and said the former MP had not been arrested or charged.
A spokeswoman said the search was carried out in line with Lords' procedures and monitored by senior officials.
She said: "Leicestershire Police can confirm that in March 2014 its officers carried out a search of part of the House of Lords in connection with an ongoing inquiry into non-recent child sexual abuse.
The search follows a raid of the peer's home in Barnet, north London last year.