Miliband: EU referendum 'unlikely' if Labour wins election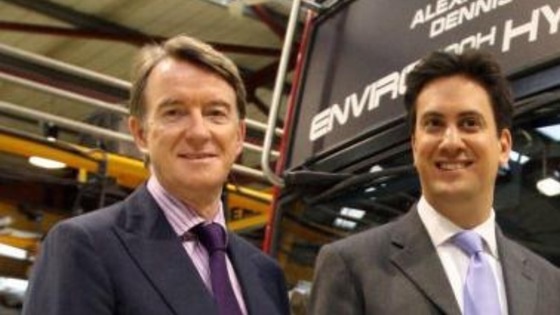 Labour heavyweight Lord Mandelson has praised Ed Miliband for pledging a possible referendum on EU membership.
The former Business Secretary and EU Commissioner told BBC Radio 4's Today programme:
"I think it will be seen over time as quite a game-changer for Ed Miliband. I think he's shown judgment and courage. I think he's gone out and made the political weather on a major issue and I think as a result it will strengthen him and help him win the next election."
However, the Labour peer admitted that for most voters Europe was "not the major deciding issue for them when it comes to deciding how they're going to vote in a general election".