Los Angeles suspect charged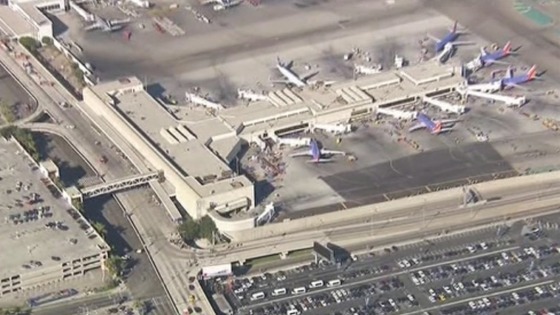 Outgoing flights have been halted at Los Angeles International Airport after reports of a shooting in Terminal 3, an airport spokesman has told Reuters.
"The general public is being held back at law enforcement bock. Other than arriving flights, flight operations have been temporary held," airport spokeswoman Katherine Alvarado said in an emailed statement.