Women outdo men on New Year Honours list for first time
Actress Lynda Bellingham, best known for her long-running role in the Oxo TV adverts, has said being awarded an OBE is a "fantastic way to move forward" after a "tough year" in which she received treatment for cancer.
Bellingham, whose sister Barbara died from lung cancer, has been a high-profile supporter of Cancer Research UK and Macmillan Cancer Support.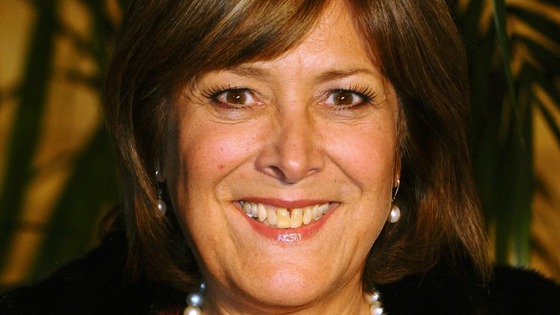 She said of her inclusion in the New Year Honours list, for her charity work: "I am absolutely delighted and proud to receive this OBE.
"It has been a long and tough year but this award is just a fantastic way to move forward. I feel honoured and inspired and very grateful."
Bellingham's career highlights include TV series All Creatures Great And Small, competing in Strictly Come Dancing and starring in the touring stage production of Calendar Girls.