Marks & Spencer is reportedly being eyed up for takeover by Middle Eastern investors plotting an ambitious £8 billion bid.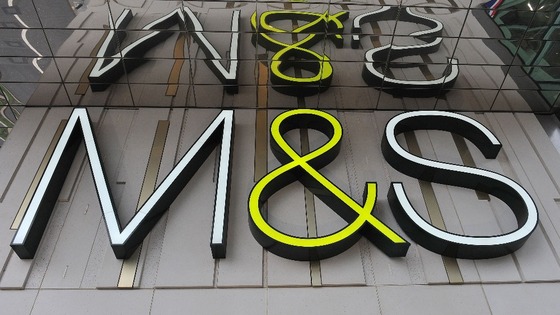 Qatar Investment Authority is in talks with private equity groups and banks about approaching the high street chain, according to The Sunday Times newspaper (£).
A bid for the retailer would mark the biggest private equity takeover of a British blue chip firm since Alliance Boots was snapped up by US buyout firm KKR for £11 billion in 2007.
It would also see another British name fall into foreign hands after recent high-profile takeovers such as US group Kraft's controversial acquisition of Cadbury.
Equity firm CVC, which owns Formula One, is said to have considered a bid last summer but pulled out after its plans were made public.
The takeover spotlight has once more fallen on M&S with its faltering sales in recent years.
Chief executive Marc Bolland is leading a turnaround plan to revive its performance but progress is slow because of difficult high street conditions.