Live updates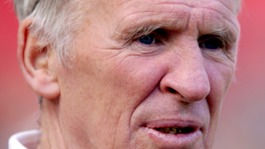 Former Manchester United midfielder Paddy Crerand has been in involved in an extraordinary exchange with Radio Five Live presenters.
Read the full story
City top table after derby win
I can't remember meeting anyone in the last three or four days who didn't talk to me about it. I go back to the reasons why I love football so much and this is one of the reasons. It's not a fear of playing the game, just an eager feeling to get to the stadium and get it started.
– Manchester City defender Vincent Kompany
Advertisement
City top table after derby win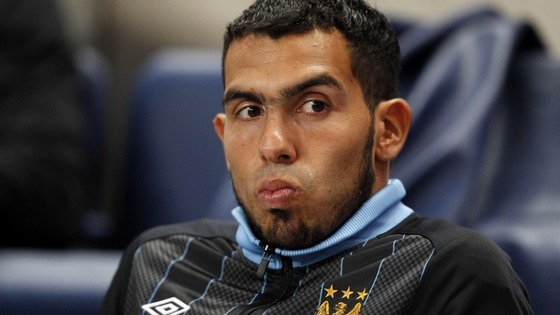 Argentinian international, Carlos Tevez, has revealed his desire to stay at Manchester City ahead of tonight's Premier League showdown with Manchester United.
"This club has been building something special for the last few years," he told the Manchester Evening News.
"It was the project and the dream that made me come to City in the first place.
"I've been here since the start of that project and I share the same vision as Sheikh Mansour.
"He has always been brilliant with me and I want to repay his faith and stay here as long as it takes to make the project a success.
"I am an ambitious person. I want to work hard and win things with City. That's all that matters to me, as a player and a person."
Back to top