John Stone could be among those arriving at Old Trafford in a £150m spending spree under Jose Mourinho
Read the full story ›
Manchester United manager Louis van Gaal has refused to comment on the growing speculation that he is being replaced by Jose Mourinho.
Read the full story ›
Advertisement
Louis van Gaal departed Manchester United's London team hotel on Sunday morning after the club's FA Cup triumph and was greeted by a number of supporters and journalists.
When asked by a Sky Sports reporter if he would stop to comment on his future, Van Gaal refused and said: "It's over."
Given the brevity of the comment, it was not clear whether that meant the Dutchman had been told his time at United was at an end.
Jose Mourinho, strongly tipped to replace Van Gaal at Old Trafford, refused to comment about the job when asked about it at ringside ahead of David Haye's bout in London on Saturday night.
Wayne Rooney came out in defence of his Manchester United boss Louis van Gaal as the Mourinho rumours intensify
Read the full story ›
Louis van Gaal played down speculation that he will leave his role of manager of Manchester United just hours after winning the FA Cup.
Asked whether he would still be at Old Trafford next season, the 64-year-old Dutchman said: "I have signed for three years, so you never know".
Rumours have mounted in recent weeks that former Chelsea manager Jose Mourinho would replace the former Barcelona and Ajax coach in Manchester at the end of the season.
Speaking after his team's 2-1 victory against Crystal Palace at Wembley, van Gaal said he was "proud" to have won the club's latest major silverware since the departure of Sir Alex Ferguson.
In a later press conference, van Gaal said he didn't want to discuss the prospect of leaving the club with the press who "sacked him already".
Louis van Gaal's Manchester United managerial career has come to an end and his final game as boss took the tone of his time in charge
Read the full story ›
Advertisement
Manchester United's dramatic FA Cup win over Crystal Palace means that West Ham have qualified for next season's Europa League – the Hammers will play their home matches at the Olympic Stadium for the first time.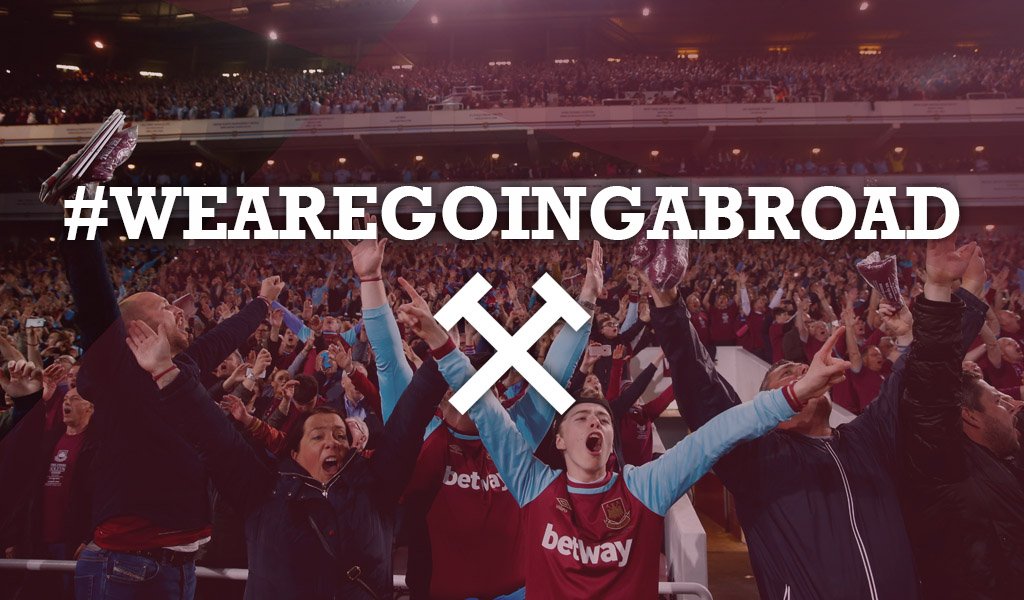 Manchester United sub Jesse Lingard scored a brilliant volleyed winner in extra time to finally break the resolve of the underdogs
Read the full story ›
The woman selected to sing the national anthem before the FA Cup final has apologised for her performance after missing the opening of the song.
Karen Harding, 24, appeared to miss her cue as the music for God Save the Queen began at Wembley, before joining in part way through.
She then took to Twitter to explain the situation.
"OMG. Biggest audience of my life and I get technical difficulties! Argh so sorry Guys," she tweeted before adding: "Mortified!! I don't know what happened."
OMG. Biggest audience of my life and I get technical difficulties! Argh so sorry Guys!!! Xx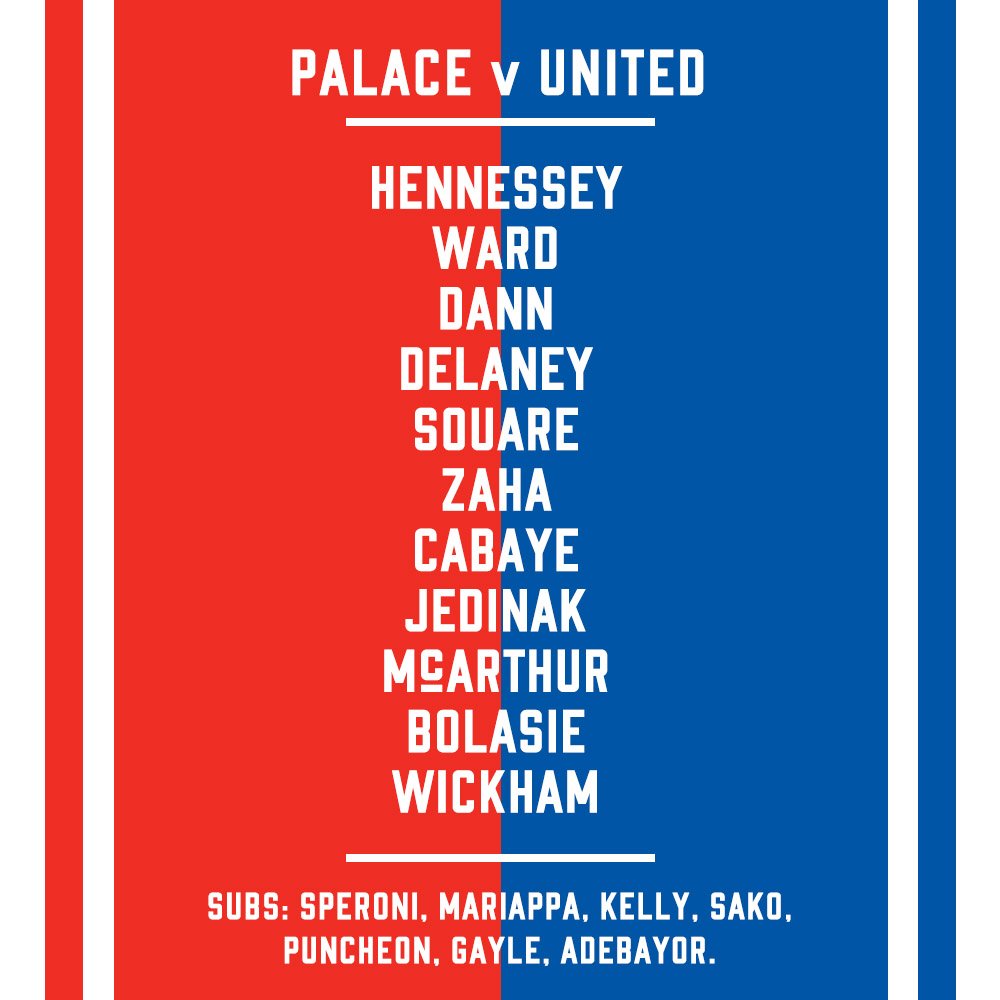 #mufc XI: De Gea, Valencia, Smalling, Blind, Rojo, Carrick, Fellaini, Mata, Rooney, Martial, Rashford. #WeAreUnited https://t.co/t7cjgBBs3l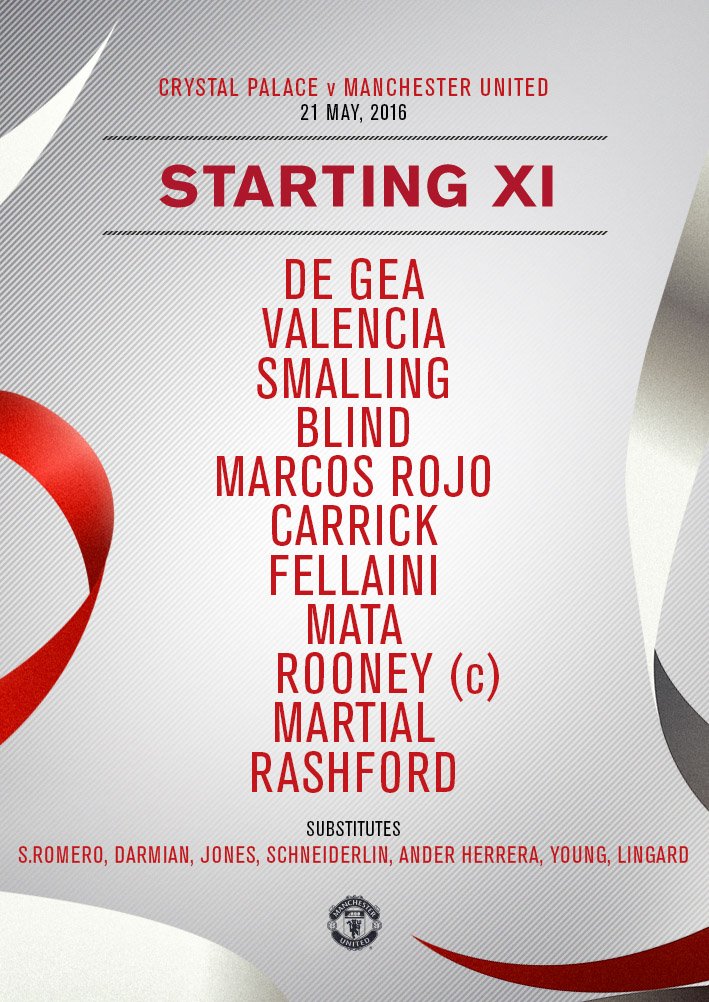 Load more updates