Manchester United manager Jose Mourinho has slammed his side's 'ridiculous' start in their defeat away to Spurs.
Read the full story ›
Christian Eriksen scored within 11 seconds as Tottenham brushed aside a below-par Manchester United
Read the full story ›
Advertisement
Mourinho is reporting a 'happy camp' at Man Utd after his side won all five of their games since the turn of the year.
Read the full story ›
David Beckham has expressed his astonishment that Arsenal allowed Alexis Sanchez to move to Man United.
Read the full story ›
Manchester United will not stand in Zlatan Ibrahimovic's way if he wants to leave Old Trafford, manager Jose Mourinho has said.
The 36-year-old striker, who has missed the last six games after aggravating a knee injury, has been linked with MLS side the Los Angeles Galaxy.
Mourinho said: "Zlatan is in last year of his contract. If, if, if - and he said nothing to me - but if, if, if that is true, and Zlatan wants a future in another club in another country, we are here to help and create conditions to help, not to make his life difficult."
Mourinho insists, however, that the Swede has not expressed any desire to leave United to him.
Speaking at a press conference, the United boss said: "He told me nothing about it. First time I read something about this is from you, the media. I read from somewhere or saw on some TV channel.
"He never mentioned that to me so I don't know. The last thing Zlatan told me was he wants to recover totally and help the team.
"He is working hard to be fit - I don't say injured because he is not injured (now) - but he's trying to be ready for the demands of Premier League football."
David Beckham will be present for an announcement in Miami on Monday where his Major League Soccer franchise is expected to be revealed.
A press release from the league said "an important announcement on the future of soccer in Miami" would be made.
The former England captain will be joined at the event by MLS commissioner Don Garber.
The long-awaited launch is set to bring to a close years of planning for Beckham's ownership group after they struggled to find a location for a new stadium.
The 42-year-old exercised his option to purchase an MLS expansion team in 2014 after joining Los Angeles Galaxy in 2007.
The press conference will take place at Miami's Adrienne Arsht Center and members of Beckham's ownership group will also be present.
The announcement will take the number of teams in the league to 25, with Los Angeles FC and Nashville taking up 23rd and 24th places respectively.
The former Manchester United star promised to bring the world's top players to Miami in 2014, saying he would make a global football team "loved by millions of people".
Advertisement
Manchester United eased into the fifth round of the FA Cup with four goals in Somerset as Alexis Sanchez made his debut
Read the full story ›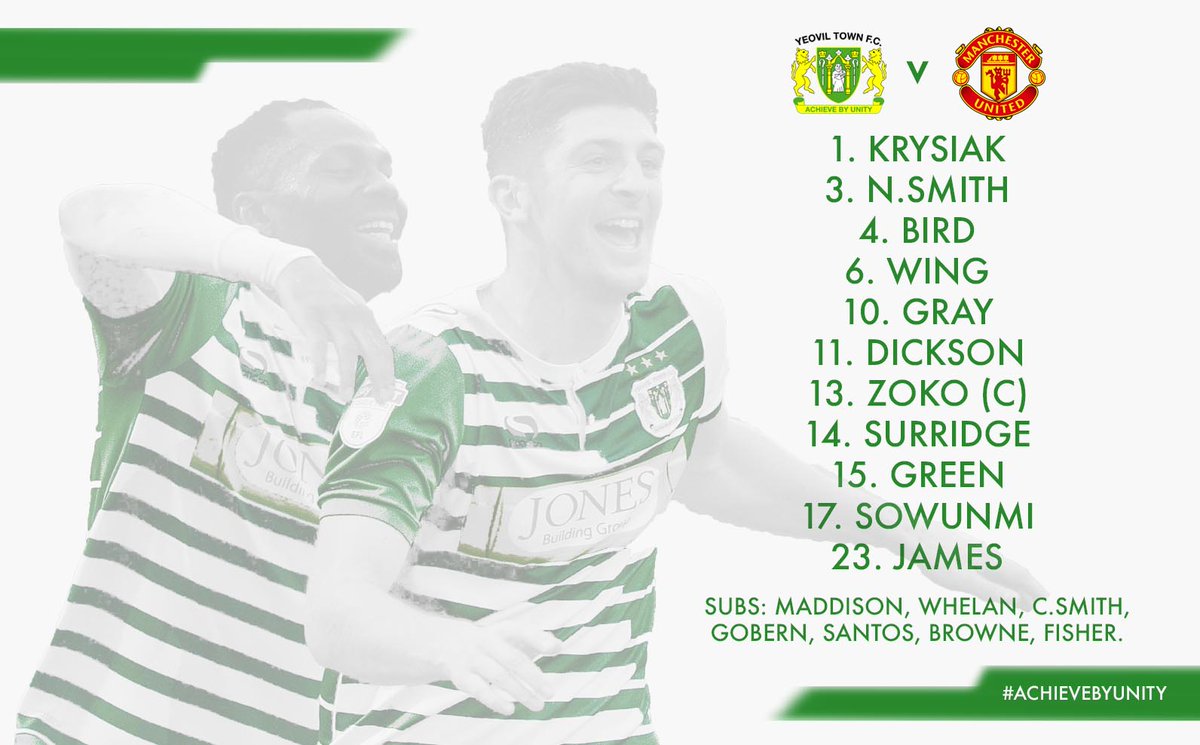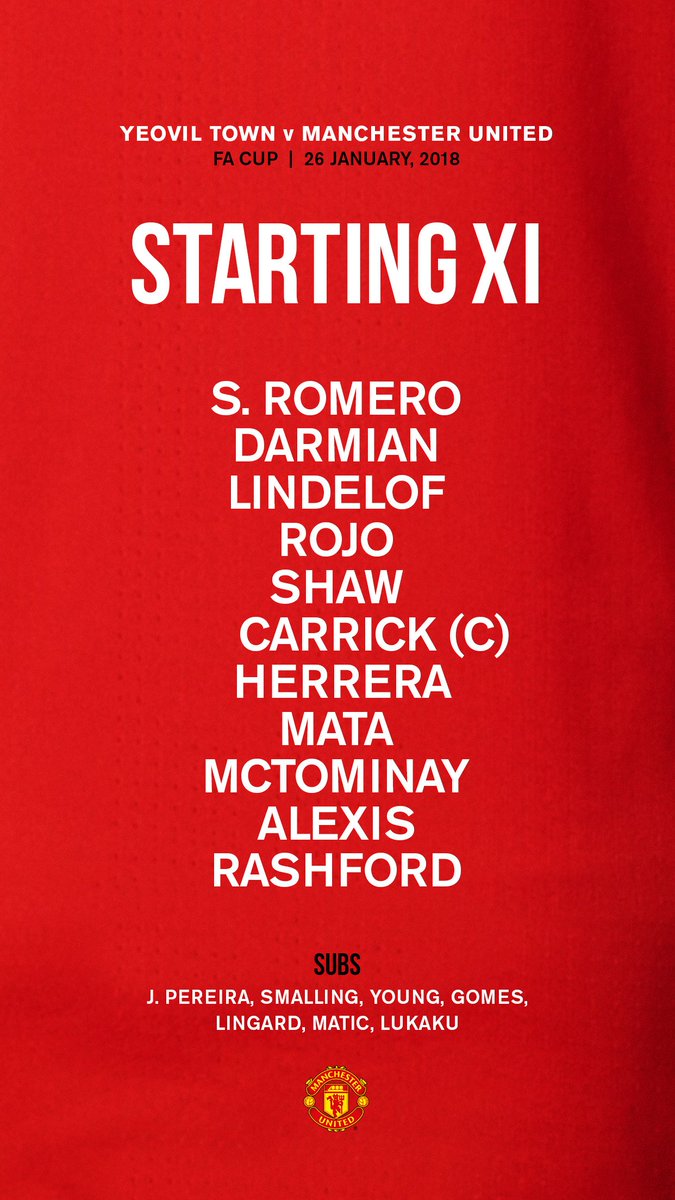 Jose Mourinho has signed a new deal to stay at Manchester United until at least 2020 with the option of a further year
Read the full story ›
Load more updates