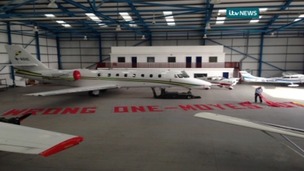 ITV News has seen the 'Moyes out' banner set to fly over Old Trafford on Saturday.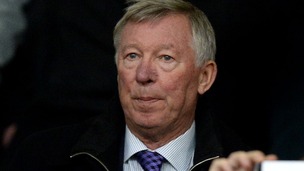 A drunk Manchester United fan called 999 and demanded to speak to Sir Alex Ferguson in the aftermath of United's Capital One Cup exit.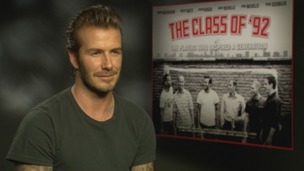 Speaking at the launch of "The Class Of 92", David Beckham said he is surprised "everyday" at how his life has turned out.
Live updates
by Ian Payne - Sports Correspondent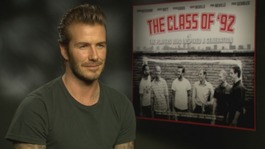 Speaking at the launch of "The Class Of 92", David Beckham said he is surprised "everyday" at how his life has turned out.
Read the full story
Manchester United players suffered a scare on their arrival in Germany after the plane they were travelling in aborted its landing at the last minute.
The Monarch Airlines airbus dropped to a height of 400 metres as it prepared to land, only for the plane to suddenly take off again leaving a number of passengers shaken.
Read: Man U apologise for Swastika-style logo in fan mail
Although a stewardess initially said there had not been a problem, the captain later came onto the speakers and explained he had been forced to abort the landing because there was another plane on the runway, Press Association Sport understands.
The landing left travellers shaken, with one passenger saying "that was not pleasant" while defender Rio Ferdinand tweeted:
Landed in Germany....just....I've only just recovered after that choppy landing! #TouchedCloth !! #mufc
United's entire first-team squad and coaching staff were on board ahead of tonight's Champions League fixture with Bayer Leverkusen.
Advertisement
Former Manchester United forward Bill Foulkes has died at the age of 81, the club has announced.
The club's executive vice-chairman Ed Woodward paid tribute to Foulkes, saying: "Bill was a giant character in the post-war history of Manchester United.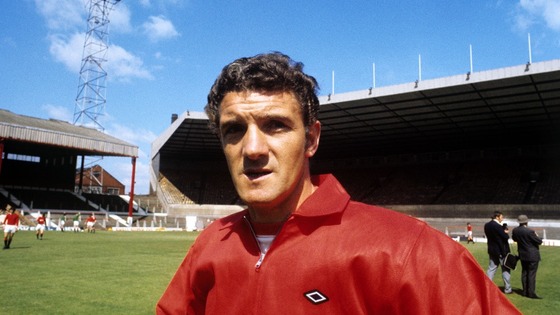 "He was a very gentle man, who I was privileged to meet on several occasions, including most memorably with his team-mates at the Champions League final in Moscow, 50 years after his heroics in the Munich air crash.
"Bill's contribution over almost 700 games and nearly 20 years will never be forgotten. The thoughts of everyone at the club - directors, players, staff and fans - are with Bill's family."
After the Munich tragedy, he took over the captaincy and became the leader of the 'Busby Babes'.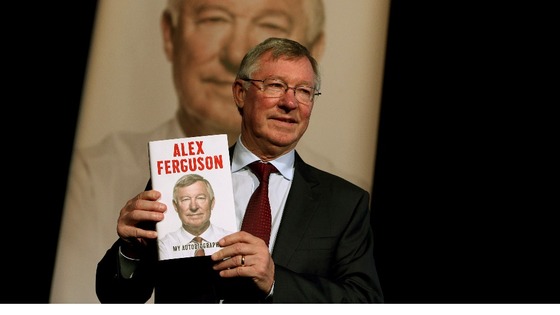 The publishers of Sir Alex Ferguson's autobiography have reportedly agreed to refund a reader who pointed out a number of errors in the book.
As many as 45 factual errors have been found in the 402-page hardback, according to the Daily Mirror.
"We did in fact go through several stages of fact-checking with this book, with a reading from within Manchester United as well as from a specialist football fact-checker," Hodder and Stoughton CEO Jamie Hodder-Williams wrote to the customer.
"Although a very large number of corrections were made we plainly did not pick up everything."
Among the inaccuracies was the amount of time Roy Keane spent at Manchester United, the age at which Ryan Giggs made his debut and the date of the manager's pacemaker operation.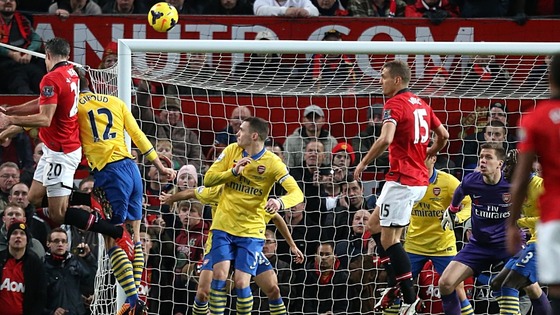 Manchester United has defeated Arsenal 1-0 at Old Trafford, with a header from Dutchman Robin van Persie sealing the match in the 27th minute.
Arsenal and Manchester United have begun battling it out in their Premier League clash. A minute's silence was observed at the beginning of the match at Old Trafford to mark Remembrance Sunday.
Follow the big match on the ITV Football website.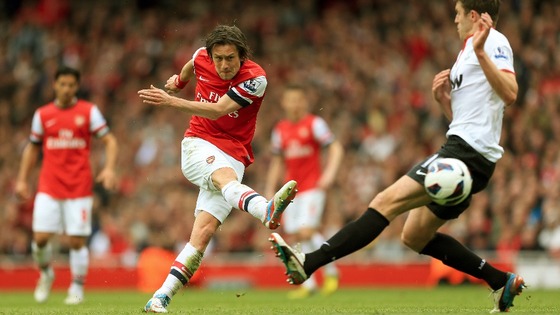 Advertisement
Bookmakers have slashed the odds on David Beckham's son Brooklyn playing for Manchester United after the 14-year-old trained with the club yesterday.
Manchester United staff assessed the 14-year-old when he trained at the Carrington training ground on Thursday with a view to offering him a place in the club's academy, the Guardian reported.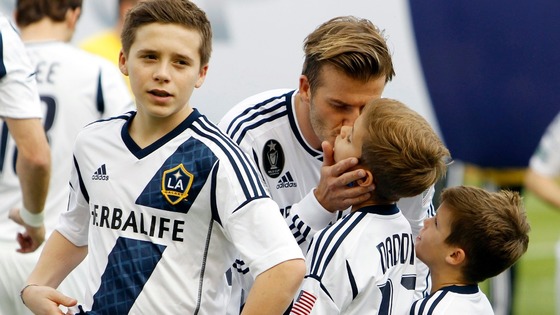 Brooklyn is now priced at just 20/1 by Ladbrokes to follow in his father's footsteps.
David Beckham, who retired in May, was part of Manchester United's famous class of '92 and went on to make almost 400 appearances for the club winning six Premier League titles, two FA Cups and the Champions League.
Manchester United have issued an unreserved apology following the publication of a Swastika-style logo on its weekly newsletter from the football club.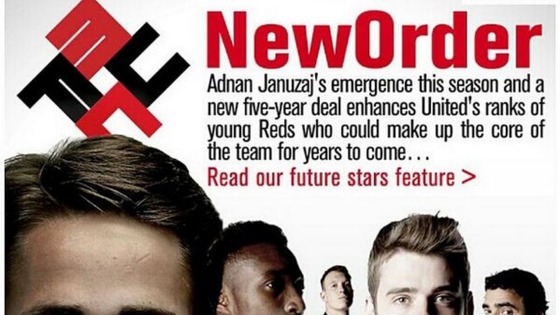 The club's head of media David Sternberg said that an internal investigation is underway after the newsletter was headlined New Order, a term linked to Nazism used by Adolf Hitler in 1941.
Mr Sternberg wrote on Twitter: "The creative is completely inappropriate; we apologise unreservedly and taking appropriate internal action".
Keane hits back at Ferguson
Granada
Keane hits back at Ferguson
Granada
Load more updates
Back to top