BT accused of 'effective monopoly' over rural broadband
BT has an "effective monopoly" over rural broadband after the Government awarded all of the 44 contracts from the £1.2bn scheme to the telecommunications giant, a group of influential MPs has said.
Read: Children's education affected by 'slow internet speeds'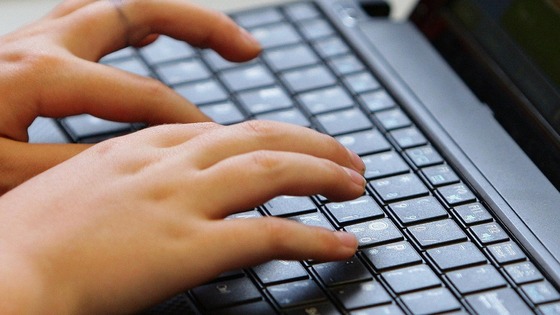 Read: 'Rural penalty' marring country life
In another another scathing report of the rural broadband scheme the Public Accounts Committee (PAC) said the way it had been set up "failed to deliver meaningful competition".
This meant BT had been put in a strong position by the Department of Culture, Media and Sport (DCMS) making it more difficult for customers to insist on value for money, according to PAC.
Margaret Hodge, who chairs PAC, said: "Since our hearing in July last year, when 26 of the 44 contracts to deliver this were with BT, all remaining contracts have now also gone to BT.
"Despite our warnings last September, the Department for Culture, Media and Sport has allowed poor cost transparency and the lack of detailed broadband rollout plans to create conditions whereby alternative suppliers may be crowded out."
Read: BT's 'near monopoly' of rural broadband attacked by MPs