Live updates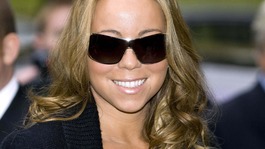 The singer Mariah Carey is joining the judging panel of American Idol after two high profile departures from the show.
Read the full story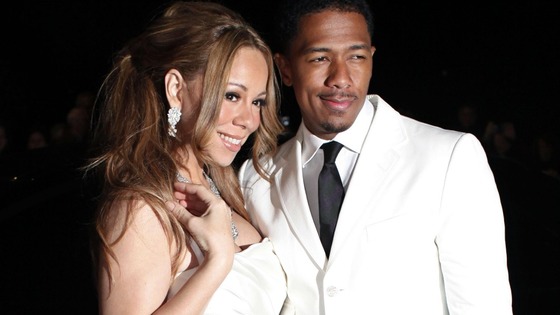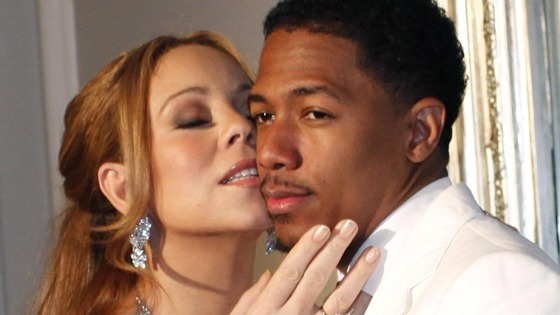 The singer Mariah Carey and her husband Nick Cannon have renewed their wedding vows in Paris.
The couple wed in 2008 and like to celebrate by renewing their vows once a year.
Advertisement
Back to top