Tory MP set to sue Telegraph
Conservative MP Mark Pritchard has claimed the allegations made by an article in The Daily Telegraph's were false, hurtful and malicious.
Mr Pritchard told BBC One's Sunday Politics show: "These claims by the Telegraph are false, they are hurtful and they are malicious.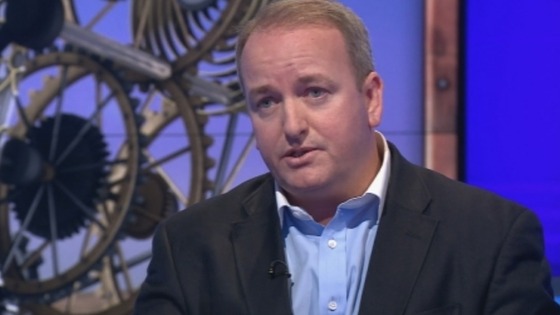 "The reason I say they are malicious is it's known quite widely that I've sued the Telegraph previously, I've also been quite critical of their coverage of the 'Plebgate 'affair, their reporting of that.
"The fact is that I believe in a free press, very much so, but that free press also has a responsibility to be fair, to be accurate and to be lawful."