Britons should stop complaining about foreign migrants who come to the UK for work, a former head of Marks & Spencer has said.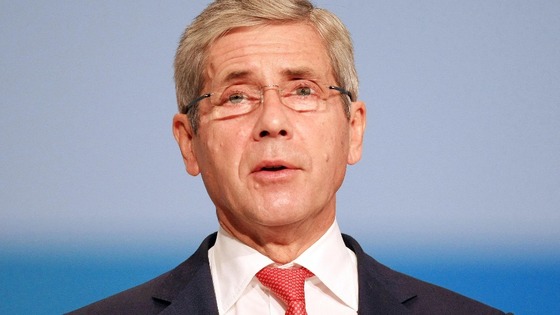 Sir Stuart Rose, now the chairman of online supermarket Ocado, said it was not fair to blame to eastern Europeans if they were "prepared" to come to the UK to work for less than the British.
He told Sky News' Murnaghan show: "I'm a free market economist, we operate in a free market. If these people want to come here, and work the hours they are prepared to work for the wages they are prepared to work for, then so be it.
"It's up to people to decide what they want to do. I think there are a lot of people who complain about their lot. Life is tough for everybody at times.
"I know people will look at me and 'It's alright for you' but I started off with pretty well nothing, I did a lot of menial jobs when I was young."