Rail fare rises come into force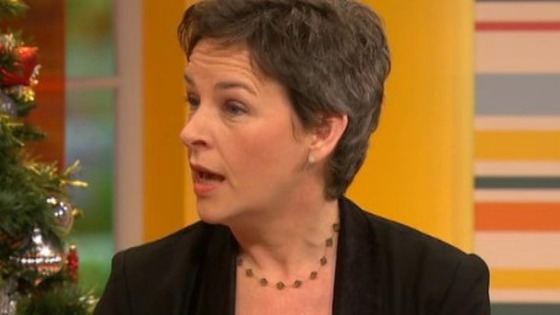 The shadow transport secretary has refused to rule out renationalising Britain's railways in a bid to lower ticket fares and provide a better service.
Mary Creagh told Daybreak she was "looking at a better system that provides value for money for the taxpayer" but would not elaborate beyond that.
Despite numerous questions on whether to bring the railways back under government control, she could only would say "we need to look at the laws governing the railways," as those had not been changed since 1993, when the network was first privatised.