David Cameron's retail tsar, Mary Portas, has branded a Government delay in business rates revaluation a "tragedy for the high street".
The television presenter said she was "hugely disappointed" that the review had been put back by two years to 2017, according to the Financial Times.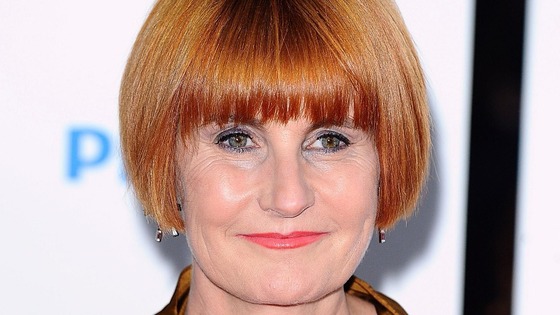 Ms Portas was brought in by the Prime Minister to help breathe life into struggling high streets and spearheaded "Portas pilot" regeneration projects in 27 English towns.
Business leaders are also angered by the Government delay, claiming it means retailers will continue to be taxed on rents from 2008 before the market.