Cameroon to investigate World Cup match-fixing
Fifa has refused to comment on allegations that Cameroon players were involved in match-fixing in their World Cup games.
Sepp Blatter, the Fifa president, said he was aware of the issue, telling reporters in Rio: "Yes I have been told about this but let them do their work on this investigation."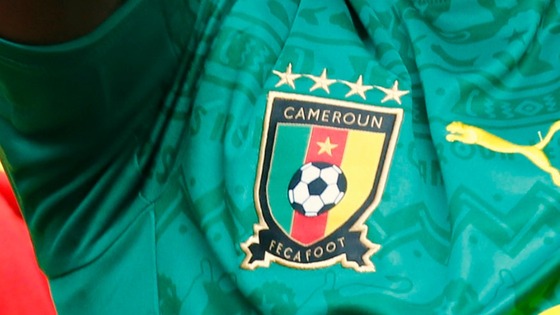 Fifa spokeswoman Delia Fischer refused to comment on whether the governing body was investigating the claims.
"As we have said consistently - prior to the Fifa World Cup and now during it - we do not provide any comments as to whether or not an investigation is underway with regard to any alleged manipulation in any match, amongst others so as not to compromise any possible investigations," she said.
Cameroon lost all three Group A matches, including a 4-0 defeat by Croatia.