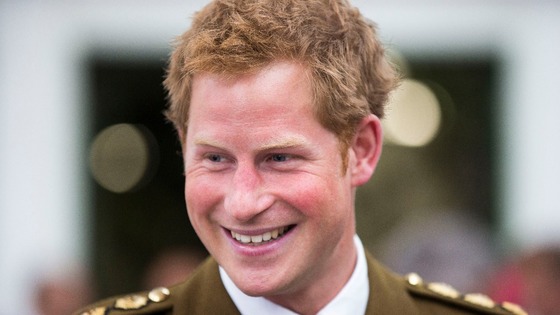 People with red hair may be up to a 100 times more susceptible to the worst form of skin cancer, according to scientists at Harvard Medical School in Boston.
A particular gene mutation that is responsible for colouring hair red leaves DNA in skin cells more prone to damage by sunlight, the study found.
Reported in the journal Molecular Cell, researchers said that the findings could lead to studies into new melanoma treatments, or ways of identifying highly at-risk individuals.
Around 13,000 Britons are diagnosed with melanoma each year and more than 2,000 a year die from the disease.